Tools/other
How to Make Cheesecake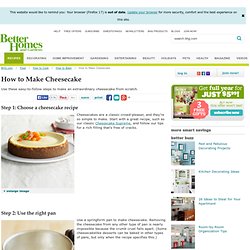 Step 13: Cut and serve cheesecake To cut a cheesecake into clean slices, use a nonserrated knife with a thin blade.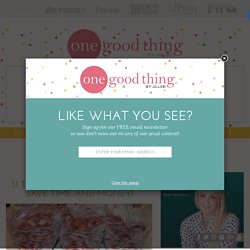 This post is brought to you by Amazon where you can get deals on freezer bags! The last few weeks I have been in "squirrel mode".
Yummy Presents: 40 Homemade Gifts from The Kitchn Recipe Roundup
As our regular readers know, I'll go to my grave defending processed, pasteurized American cheese. I understand your objections to this position.
How to Make American Cheese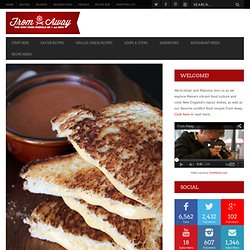 Homemade pesto is super easy to make and can add so much flavor to dishes you probably already make.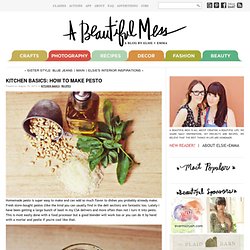 Kitchen Basics: How To Make Pesto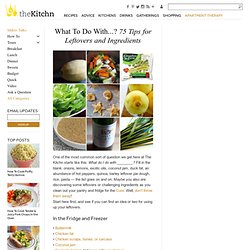 What To Do With...? 75 Tips for Leftovers and Ingredients
One of the most common sort of question we get here at The Kitchn starts like this: What do I do with ________?
This summer I've fallen in love with canning. Each step I take away from the grocery store and processed foods leads me in to a new territory. Before this summer, I was petrified of canning.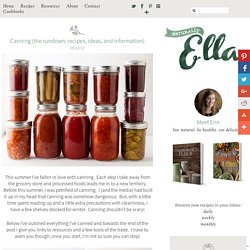 Canning (the rundown: recipes, ideas, and information)Canning (the run down: recipes, ideas, and information)
Extra Large Round Stainless Steel Pastry Tip by BakersBlingShop
View BAKEWARE / SPOONS/ FORKS by thebakersconfections on Etsy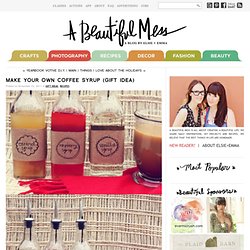 Do you have any coffee lovers on your holiday gift list this year? (If not, feel free to go ahead and put me on your list!) This is a cute little idea for making your own flavored coffee syrups that you can use at home to take your morning cup of joe to the next level.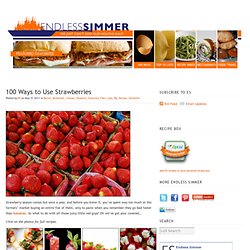 Strawberry season comes but once a year, and before you know it, you've spent way too much at the farmers' market buying an entire flat of them, only to panic when you remember they go bad faster than bananas. So what to do with all those juicy little red guys?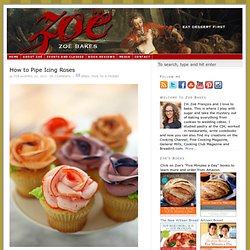 I baked this spring bouquet of cupcakes for my Weekend Baker post on the Cooking Channel blog. I was limited in space and wanted to go into a bit lot more detail on how to pipe the icing roses. Creating these flowers is not at all difficult, but it helps to have some simple tricks of the trade.
12 Fascinating Food Facts
Ingredients
All-Purpose Baking Mix Recipe : Sandra Lee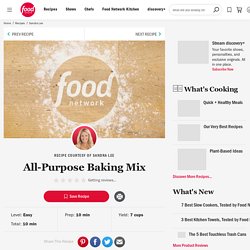 - Written by Victoria Philpott