Cookies
Soft and Puffy Peanut Butter Coconut Oil Cookies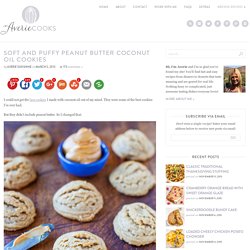 Soft and Puffy Peanut Butter Coconut Oil Cookies I could not get the last cookies I made with coconut oil out of my mind.
Although these cookies are simple and unassuming, they're a new favorite.
Sugar-Doodle Vanilla Cookies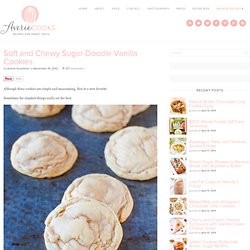 Ingredients: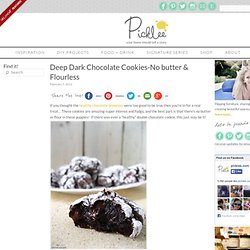 Deep Dark Chocolate Cookies-No butter & Flourless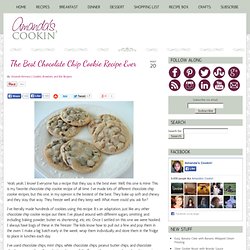 Yeah, yeah, I know! Everyone has a recipe that they say is the best ever. Well, this one is mine. This is my favorite chocolate chip cookie recipe of all time.
Let's examine this cookie… …bits of Oreo …chunks of Cookies 'N Cream candy bar
Oreo Pudding Cookies