IceCream
I have a strawberry related joke!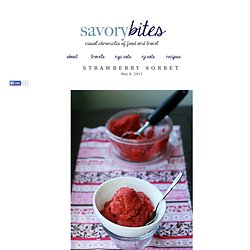 Strawberry sorbet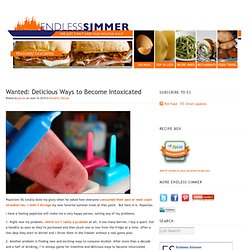 Popsicles!
how to make popsicles
Watermelon Margarita Popsicles for Casual Friday
Watermelon Margarita Popsicles for Casual Friday
Snack Attack #1: Strawberry Lemonade Popsicles
Did you see Joy the Baker's recent popsicle post? The one where she mentioned that her popsicle molds come from the dollar store? What?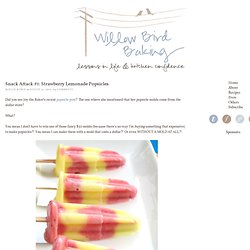 Cookies 'n Cream Ice Cream
*Updated 4/22/11 with new picture, title and tightened recipe.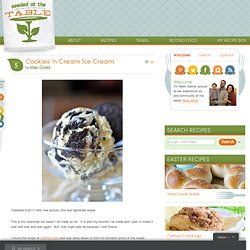 July 16, 2009 | Print | E-mail | Filed under strawberry Last week, I finally used up all of the strawberries hubby and I got when we went strawberry picking.
Strawberry Frozen Yogurt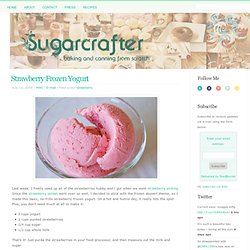 The summer here is lazily taking its time to set in, and I love it. The days will heat up, and just when I think it's going to be too warm, a breeze kicks up and nags me to grab a sweater.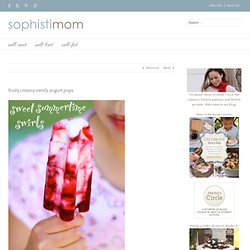 fruity creamy swirly yogurt pops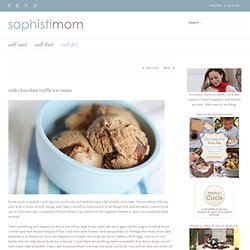 Every once in awhile, I will tap into my foodie self and become a fan of dark chocolate.
milk chocolate truffle ice cream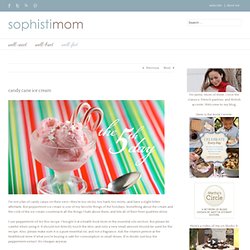 I'm not a fan of candy canes on their own—they're too sticky, too hard, too minty, and have a slight bitter aftertaste. But peppermint ice cream is one of my favorite things of the holidays.
Peppermint Ice Cream
Nutella Hot Fudge Sauce: 2 Ingredients, 33 seconds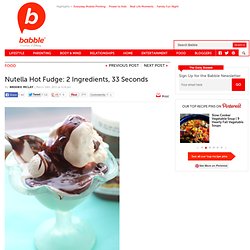 Here at Babble, one of our most viewed posts of all times is Sophistimom's Hot Chocolate in 99 Seconds, which is a really simple and brilliant rendition of a microwaved ganache.
Peppermint Ice Cream has a special place in my family's heart.
Peppermint Ice Cream
Ice Cream | annie's cooking lab
During a particularly hot and humid week earlier this summer so I decided to experiment with a lemon pie ice cream.
This simple recipe isn't really ice cream, but you'll think it is when you're eating it. Actually you'll just think it's the best thing you've ever eaten. Pay attention to the health bits,
Strawberry Yogurt Granita
Over the past few months I have come to determine that I don't enjoy foods at extreme temperatures. Warm drinks like coffee, or dirty water as I like to call it, make me feel queasy and cold foods, like popsicles, hurt my teeth and take too long to eat.
A sweet and tangy watermelon lime sorbet is a great way to cool off in the summer. As a bonus, this recipe is frozen back in the watermelon rind and cut off into slices.
Chocolate Truffle Ice Cream
Blackberries and Cream Popsicles
Guest Blogged: Nutella and Yogurt Popsicles