Shopping
Forget Everything Fall into Olivia's Oubliette by OliviasOubliette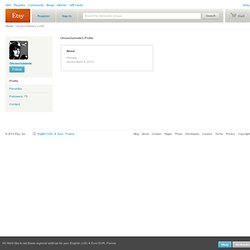 <div id="javascript-nag" class="notice"><p> Take full advantage of our site features by enabling JavaScript. <a href="http://www.etsy.com/help/article/372">Learn more</a>. </p></div> Help
Velvet Open Side Babydoll at Simply Be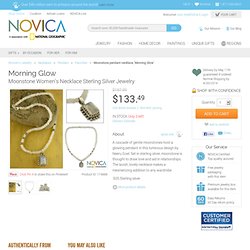 View in metric unitsView in US/English units Measurements: Necklace: 45 cm L x 0.5 cm W Necklace: 17.75" L x 0.2" W Pendant: 1.8 cm L x 3.5 cm W x 1 cm D
Moonstone pendant necklace - Morning Glow - NOVICA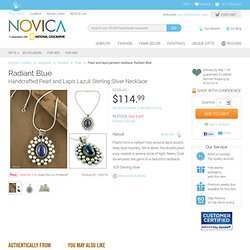 View in metric unitsView in US/English units Measurements: Chain: 42 cm L Chain: 16.5" L
Pearl and lapis pendant necklace - Radiant Blue - NOVICA
Trina Cole remembers the head-to-toe, white linen outfit she wore to junior prom. And how the outfit looked after she was attacked, how the red cranberry juice her classmates threw at her as they yelled and screamed and shoved her in front of everyone made it look as though she were bleeding, even though it only felt that way. Rejection, harassment and humiliation - first by her conservative Washington family and then by tormentors in high school and at a college in West Virginia - have left scars all over her arms. "I used to think of suicide. And I used to cut myself," Cole, now 19, told me, rubbing her hands over the raised crisscrosses and lines up and down both forearms. This is not how it was supposed to be for this generation of lesbian, gay, bisexual and transgender teens who are coming out in an era when mainstream future dreams - marriage, kids, home ownership, PTA superstardom - are in their grasp.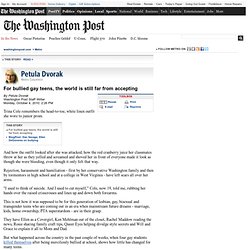 For bullied gay teens, the world is still far from accepting
Silver Plated Chain Necklace Extender - 2 Inch W/ Lobster Clasp (5): Kitchen & Dining
Home>Moonstone waterfall necklace, 'Moonlit Dancer' View in metric unitsView in US/English units Measurements:
Moonstone waterfall necklace - Moonlit Dancer - NOVICA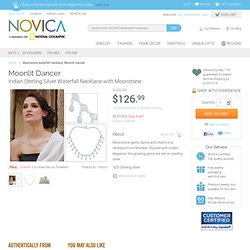 Home>Moonstone collarette necklace, 'Ice' Neeru Goel "Collecting jewelry and gemstones has been my passion ever since childhood." The artistry of Neeru Goel has been featured in Depth magazine. "Hi!
Moonstone collarette necklace - Ice - NOVICA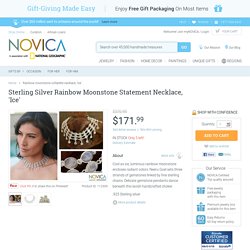 Home>Moonstone waterfall necklace, 'Radiance' Neeru Goel "Collecting jewelry and gemstones has been my passion ever since childhood." The artistry of Neeru Goel has been featured in Depth magazine. "Hi! My name is Neeru Goel and I was born on September 19, 1960.
Moonstone waterfall necklace - Radiance - NOVICA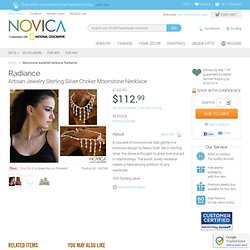 This handmade creation is offered in partnership with NOVICA, in association with National Geographic. Mystical gemstones evoke the midnight sea in this bracelet designed by Nareerat. Product Features: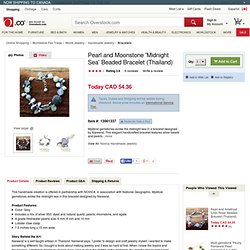 Pearl and Moonstone 'Midnight Sea' Beaded Bracelet (Thailand
Silver Amethyst 'Royal Purple' Link Bracelet (India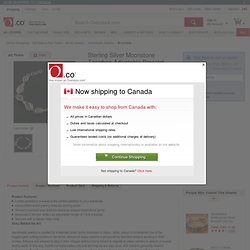 Product Features:Lovely gemstone bracelet is the perfect addition to your wardrobeHandcrafted world jewelry features sterling silverWomen's bracelet also features teardrop-shaped moonstone gemsMeasures 0.38 inch wide x an adjustable length of 7.5-8.5 inchesSecures with a lobster claw claspStory Behind the Art: Handmade jewelry is created by a talented small family business in Jaipur, India. Jaipur is considered one of the biggest gem-cutting centers in the world. Almost all Jaipur jewelry is produced by talented artisans working in their homes. Artisans are allowed to stay in their villages without being forced to migrate to urban centers in search of scarce factory work. In this way, traditional handcrafted arts and techniques are kept alive, and artisans generally receive better wages than the average untrained worker.
Sterling Silver Moonstone Teardrop Adjustable Bracelet (India
Moonstone Rainbow Pendant (Indonesia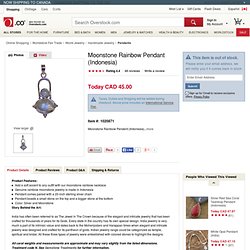 Product Features: Add a soft accent to any outfit with our moonstone rainbow necklace Genuine rainbow moonstone jewelry is made in Indonesia Pendant comes paired with a 20-inch sterling silver chain Pendant boasts a small stone on the top and a bigger stone at the bottomColor: Silver and MoonstoneStory Behind the Art: India has often been referred to as The Jewel in The Crown because of the elegant and intricate jewelry that has been crafted for thousands of years for its Gods. Every state in the country has its own special design. India jewelry is very much a part of its intrinsic value and dates back to the Mohenjodaro and Harappan times when elegant and intricate jewelry was designed and crafted for its pantheon of gods. Indian jewelry range could be categorized as temple, spiritual and bridal. All these three types of jewelry were embellished with colored stones to highlight the designs.
sterling silver genuine gemstone jewelry RAINBOW MOONSTONE RING (RINGS size 8 - 10) at Victorian Grace Art-Antiques-Collectible Jewelry
Rings - All In Stock Product: rns265rm_s9 | Wholesale Silver Jewelry - Wholesalegemshop.com
These designs are exquisite and though they are significantly more expensive than the line of small rings we normally carry, the value is very good. The workmanship is excellent and you will find large multi-carat semi-precious gemstones in many of the rings. If you try to find just gemstones similar to some of the 5+ carat gems in these rings, individually you will be shocked at the prices I have put on these rings. The gram weights and carat weights are approximate, but should be pretty close. Enjoy!
Happy Tails Home
Welcome to our flogger home on the Web! We invite you to browse our site for a wide selection of high quality floggers and cats made from many kinds of leathers, plus rubber, horsehair, fur, and mylar for violet wand floggers; we also make leather restraints, custom collars and ball gags - all at the very best prices! Why use leather floggers that look like dead animals on a stick, when you can have really sweet, handsome floggers that you can be proud to show off in the dungeon? Did you read the best-selling, new book "50 Shades of Grey" and now you want to try sensual flogging and experiment with kink? We can help with that! If you are unsure what kind of flogger is be best for you but don't know what questions to ask, we will happily assist you and discuss all flogger aspects for you to consider, with our recommendations.
Party supplies, crafts, party decorations, toys: Oriental Trading
Deals.Woot : One Community, Every Deal (SM)
It's whatever you want it to be. Pretty much, anyway. This is where you find the deals that wooters like you have ferreted out and brought to light. We're thinking it'll turn into a massive database of discounted products from around the Web, constantly expanding to absorb the newest deals from the very moment their prices are slashed, with each deal immediately rated by hordes of savvy voters to spotlight the very greatest deals in the world today. Hey, we can dream, right?