Guides
Want to learn how everything works in Photoshop?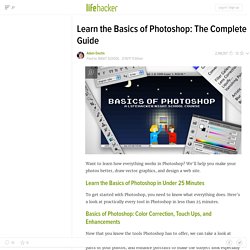 HOW TO WRITE A BUSINESS PLAN Countless books, websites, and software makers can advise you on how to write a business plan.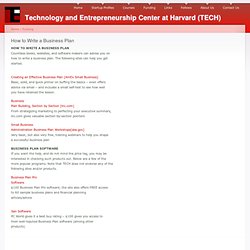 Happy New Year!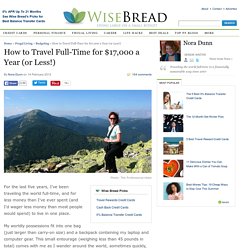 Check out Greatist's other Infographics and ADD this Infographic to your Website/Blog: Simply copy the code below and paste it into the HTML of your blog or website: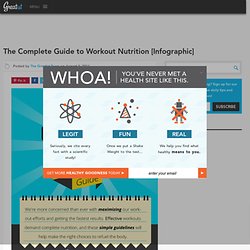 post written by: Marc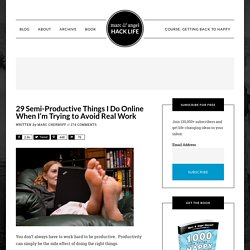 Presentation tactics for Ad Agencies from Steve Jobs. | PaperWork
From small to midsize ad agencies, Steve Jobs has something to teach you about pitching for new business or presenting your new campaign idea.