Fun stuff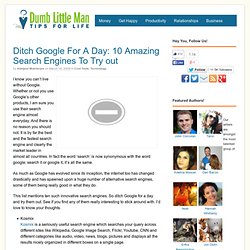 I know you can't live without Google.
Ditch Google For A Day: 10 Amazing Search Engines To Try out - by Dumb Little Man
Download FREE system | Also Download Mp3, Drivers , Movies , Ringtones And Almost Anything
Posted by admin in technology Mar 31st, 2010 Many people today either are too young to have ever seen some early pc's or have forgotten what they looked like and how much they cost. Today we complain about the cost of a laptop running 2Ghz with 4GB ram for a cost of $ 400.00, however it wasn't that long ago that laptops and pc's were priced quite a bit higher.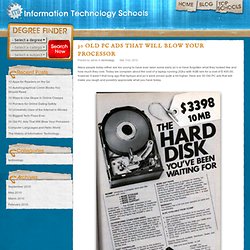 David Brown | NUIverse | 2012