Sciene & technology
What is fracking? Fracking or hydraulic fracturing is a method utilized by oil and gas companies to increase production of oil or gas from a well that would otherwise exhibit a low flow rate usually due to the geologic rock formation being too dense to allow for the economic recovery of hydrocarbons.
Frequently asked questions
The World of Seven Billion The map shows population density; the brightest points are the highest densities. Each country is colored according to its average annual gross national income per capita, using categories established by the World Bank (see key below). Some nations— like economic powerhouses China and India—have an especially wide range of incomes. But as the two most populous countries, both are lower middle class when income is averaged per capita.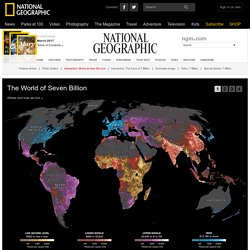 Free Science Learning Materials
Professor Ian Morison
The Invisible Universe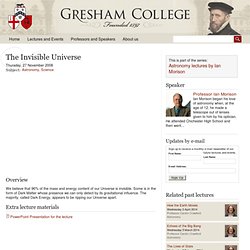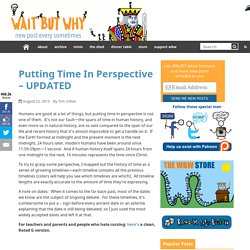 Humans are good at a lot of things, but putting time in perspective is not one of them.