Game Compendium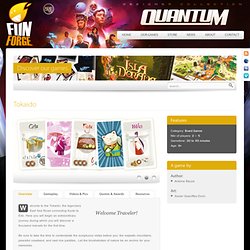 Tokaido » Funforge - Fun and Board Games.
Welcome Traveler!
SmartGames
Lost Levels - A website about unreleased video games.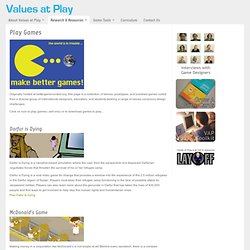 Play Games : Values At Play
Originally hosted at bettergamecontest.org, this page is a collection of demos, prototypes, and polished games culled from a diverse group of international designers, educators, and students tackling a range of values-conscious design challenges. Click on icon to play games (.swf only) or to download games to play… Darfur is Dying
DOWNFALL
gravity | Ludum Dare 23
CANABALT: Buy it with your moneys!!
MalariaSpot.org
MalariaSpot Game
Panzer Pets |