IWB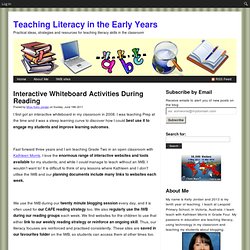 Interactive Whiteboard Activities During Reading | Teaching Literacy in the Early Years
Posted by Miss Kelly Jordan on Sunday, June 19th 2011 I first got an interactive whiteboard in my classroom in 2008. I was teaching Prep at the time and it was a steep learning curve to discover how I could best use it to engage my students and improve learning outcomes . Fast forward three years and I am teaching Grade Two in an open classroom with Kathleen Morris .
Interactive whiteboards - edna.edu.au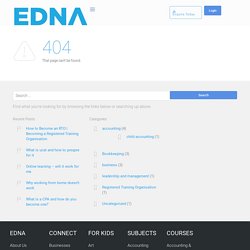 The Education Network Australia (edna) www.edna.edu.au that closed on 30 September 2011 provided services to the Australian education and training community from 1997 to 2011. Archived content Some material including reports published by education.au staff and information about edna has been archived through PANDORA http://pandora.nla.gov.au/ and can be searched using the Trove service at the Pandora site.
Interactive sites for Interactive Whiteboard Equipment at I4C
INTERACTIVE WHITEBOARD SITES
Link to FUSE student and teacher sites on Dept of Education. https://fuse.education.vic.gov.au/pages/Teacher.aspx Tutput - online testing – compete against other kids real time - http://tutpup.com/ Interactive sites for Maths and Literacy - The beauty of this site is that most of the activities have been made by students http://www.amblesideprimary.com/ambleweb/literacy.htm also interactive calculator http://www.amblesideprimary.com/ambleweb/mentalmaths/Calculator.html Sketching Symmetry - draw with this groovy sketcher to make crazy symmetrical patterns. http://www.techniquest.org/virtual/sketching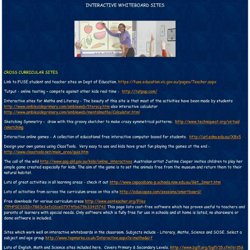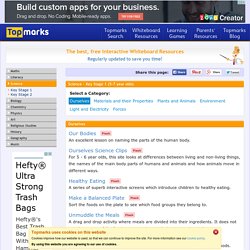 Our Bodies An excellent lesson on naming the parts of the human body. Ourselves Science Clips For 5 - 6 year olds, this site looks at differences between living and non-living things, the names of the main body parts of humans and animals and how animals move in different ways.
Interactive Whiteboard Resources: Science, Key Stage 1 - Topmarks Education