CSS
CSS in Action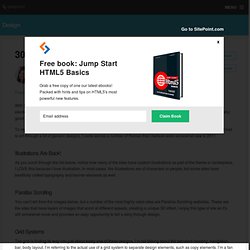 30 Most Popular CSS Websites of 2011 » Web Design » Design Festival
With 2011 done and gone, it is time to break out some reviews of what the year had to offer. To pay homage to the 2012 election process, I thought it would be interesting to see the the difference between popular designs and (albeit subjectively) good designs – because we all know there's often very little correlation.
50 Beautiful CSS-Based Web-Designs in 2006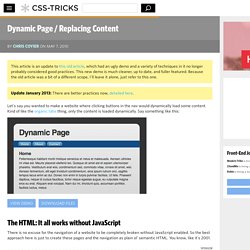 Published by Chris Coyier This article is an update to this old article, which had an ugly demo and a variety of techniques in it no longer probably considered good practices. This new demo is much cleaner, up to date, and fuller featured. Because the old article was a bit of a different scope, I'll leave it alone, just refer to this one. Update January 2013: There are better practices now, detailed here.