PORTOFOLIOS
Marie-Laure FRIESS - Portfolio
Search engine optimization | AdaptD.com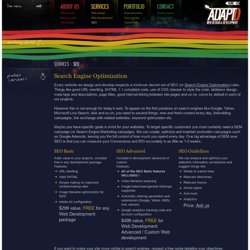 Search Engine Optimization Every website we design and develop respects a minimum decent set of SEO (or Search Engine Optimization ) rules. Things like good URL rewriting, XHTML 1.1 compliant code, use of CSS classes to style the code, tableless design, meta tags and descriptions, page titles, good internal linking between site pages and so on, come by default in each of our projects. However this is not enough for today's web. To appear on the first positions on search engines like Google, Yahoo, Microsoft Live Search, Ask and so on, you need to several things: new and fresh content every day, linkbuilding campaigns, link exchange with related websites, keyword optimization etc. Maybe you have specific goals in mind for your websites.
Orlando Web Design | Full Service Digital Marketing Agency | Purple Rock Scissors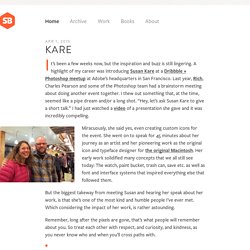 I'm dusting off this ol' website to announce that, today, my fifth book has been published. It's called Sass For Web Designers and has a familiar pink cover. The book is the 10th release from the wonderful folks at A Book Apart. They are the best team an author could hope to work with, and I was honored to follow up CSS3 For Web Designers with a book about Sass (something I was reluctant to embrace for years). And that's why I wanted to write this book: To convince other folks like me out there that Sass can make their lives easier and more efficient when it comes to creating websites.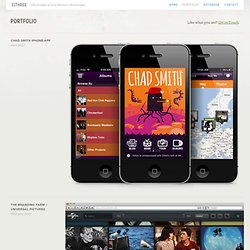 Jesse is a superb web designer full of fresh ideas and insights. He got to know our relatively complicated product well and gave us beautiful designs with a marketing flair. He understands the potential engineering difficulties for developers – making their lives easier. He is incredibly efficient.
Portfolio