Entertainment
breaking news "X-Men" director Bryan Singer has been sued by a man who claims Singer molested him when he was a young teenager at raunchy Hollywood parties ... but Singer says the suit is an outrageous pack of lies. The lawsuit claims the teen -- who is now around 30 -- was lured to a mansion in Encino, CA when he was 14 or 15 to attend a party that allegedly had a rep for featuring "sexual contact between adult males and the many teenage boys who were present for the parties."
Celebrity Gossip | Entertainment News | Celebrity News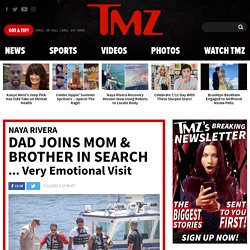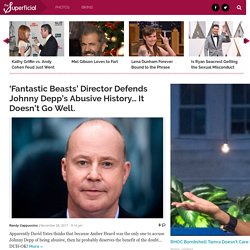 Celebrity Gossip
The Most Important People on The Internet: Zombie Jesus Edition Welcome to this week's installment of The Most Important People on The Internet coming at you a day early thanks to America's magic mascot rising from the dead two thousand years ago because that's literally how long we've been beating the zombie genre into the ground. Anyway, I've also got two long as shit comments that broke our gallery, so special thanks to Pierce Bronzetan and cmonreally for paying careful attention to Katherine Heigl's Duane Reade lawsuit and pointing out the goddamn ridiculousness of Kim Kardashian's Audrey Hepburn photo shoot respectively. May the Holy Bunny fill your Fallopian tubes with assorted eggs, candies, and those little birds made out of marshmallows. For as it is written.
People.com : The #1 Celebrity Site for breaking news, celebrity pictures and star style
Celebrity News, Celebrity Gossip and Pictures from Us Weekly