Flipped Classroom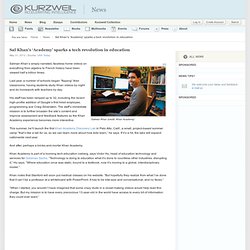 Salman Khan (credit: Khan Academy)
Sal Khan's 'Academy' sparks a tech revolution in education
Features 4/27/2012 By: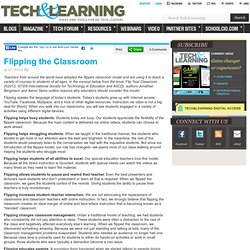 Founder Sal Khan discusses his nonprofit venture during NSBA's annual conference
Why Khan Academy is so popular—and why teachers shouldn't feel threatened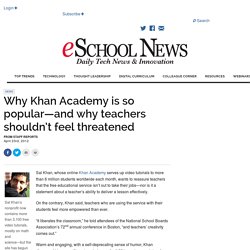 'Flipped classroom' teaching model gains an online community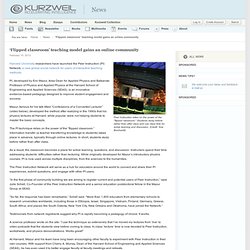 Peer Instruction relies on the power of the "flipped classroom." Students study before rather than after class and use class time for active learning and discussion.
What happens when the students have more control in the classroom?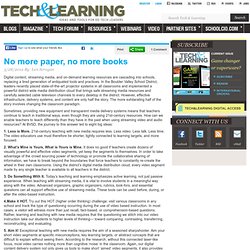 Features
No more paper, no more books