Tech Support
Onlineconvert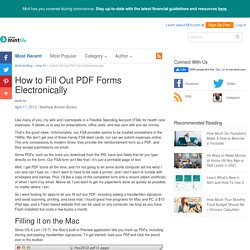 Like many of you, my wife and I participate in a Flexible Spending Account (FSA) for health care expenses. It allows us to pay for prescriptions, office visits, and eye care with pre-tax money. That's the good news. Unfortunately, our FSA provider seems to be located somewhere in the 1990s. We don't get one of those handy FSA debit cards, nor can we submit expenses online.
How to Fill Out PDF Forms Electronically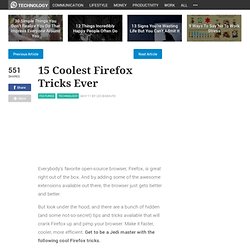 Everybody's favorite open-source browser, Firefox, is great right out of the box.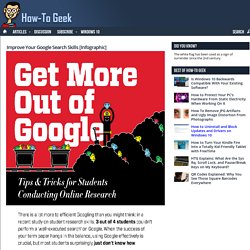 Don't limit yourself to just plugging in simple search terms to Google; check out this infographic and learn a search string search or two. You don't need to limit yourself to searching just for simple strings; Google supports all manner of handy search tricks. If you want to search just HowToGeek.com's archive of XBMC articles, for example, you can plug in site:howtogeek.com XBMC to search our site. Get More Out of Google [HackCollege via Mashable ] Jason Fitzpatrick is warranty-voiding DIYer and all around geek.