Tech Support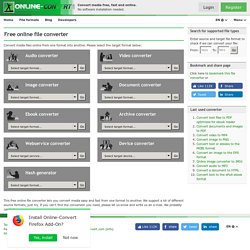 Convert media files online from one format into another. Please select the target format below: This free online file converter lets you convert media easy and fast from one format to another. We support a lot of different source formats, just try. If you can't find the conversion you need, please let us know and write us an e-mail. We probably can help you...
Onlineconvert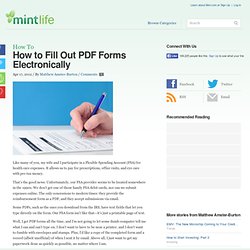 Like many of you, my wife and I participate in a Flexible Spending Account (FSA) for health care expenses. It allows us to pay for prescriptions, office visits, and eye care with pre-tax money. That's the good news.
How to Fill Out PDF Forms Electronically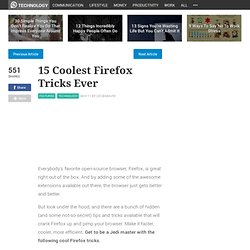 Everybody's favorite open-source browser, Firefox, is great right out of the box. And by adding some of the awesome extensions available out there, the browser just gets better and better. But look under the hood, and there are a bunch of hidden (and some not-so-secret) tips and tricks available that will crank Firefox up and pimp your browser. Make it faster, cooler, more efficient.
I recently tried to enable BitLocker on an old Windows 8.1 PC at home and got an error message that I found would be extremely cryptic to anyone who isn't a computer geek. Here was the message: This device can't use a Trusted Platform Module. Your administrator must select the "Allow BitLocker without a compatible […]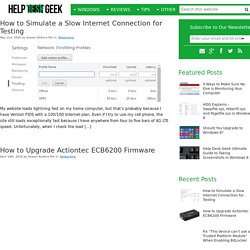 Backing up your data and other files in android device is one of the most important task. There are so many free apps and tools are available on the web to take the backup of android devices. But most of them allows you take the backup of In one of our previous article we have mentioned about how to add Shutdown & Restart buttons on windows 8 Right click menu.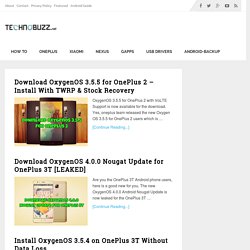 Make a MacGyver-Style Flashlight in Minutes [DIY Project] Do you enjoy working on DIY projects and would love to get your kids interested in them as well? Then today's tutorial video is a great place to begin.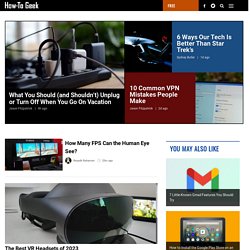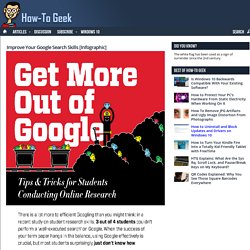 Don't limit yourself to just plugging in simple search terms to Google; check out this infographic and learn a search string search or two. You don't need to limit yourself to searching just for simple strings; Google supports all manner of handy search tricks. If you want to search just HowToGeek.com's archive of XBMC articles, for example, you can plug in site:howtogeek.com XBMC to search our site. Get More Out of Google [HackCollege via Mashable] Jason Fitzpatrick is warranty-voiding DIYer and all around geek.