ADVANCED VIDEO HIGH DEF
DVD Recorders: The Difference Between DVD-R and DVD+R? Part 2, Continued: The Functional Differences According to the claims of the DVD Alliance, using a DVD+R/+RW recorder will let you do the following: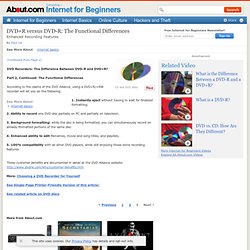 DVD+R versus DVD-R
What's the Difference between DVD+R, DVD-R, DVD-RW, DVD+RW, and DVD-RAM Dave, I have just installed a new DVD burner in my computer (a Pioneer DVD-RW DVR-105 internal drive) and am trying to figure out what kind of blank disks I should be using.
Gamut
A typical CRT gamut . The grayed-out horseshoe shape is the entire range of possible chromaticities , displayed in the CIE 1931 chromaticity diagram format (see below). The colored triangle is the gamut available to a typical computer monitor; it does not cover the entire space.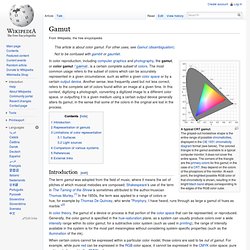 Canon speedlite 430exII - The Photo Forum - Photography Discussion Forum
TPF Noob! Join Date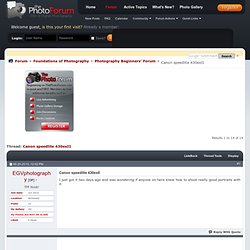 Apple's ProRes 422 : Apple Final Cut Pro Tutorial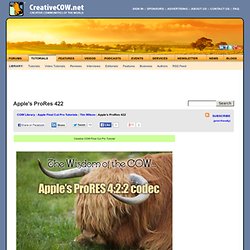 205 posts in 11 forums! As I write this Wednesday, May 30 2007, that's the number of posts we've seen on Apple's new ProRes 422 codec here at Creative COW in just the past two weeks! It's an understatement to say that this is the most talked-about topic in our communities right now. Needless to say, it's impossible to summarize all of that information into even a very long article.
The page you are looking for might have been removed, had its name changed, or is temporarily unavailable. Please try the following: Make sure that the Web site address displayed in the address bar of your browser is spelled and formatted correctly. If you reached this page by clicking a link, contact the Web site administrator to alert them that the link is incorrectly formatted.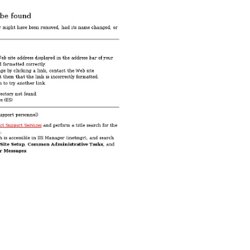 Photography Lighting | Studio Equipment | Studio Accessories
MTS File Extension - Open .MTS files
Anamorphic DVD Definition from PC Magazine Encyclopedia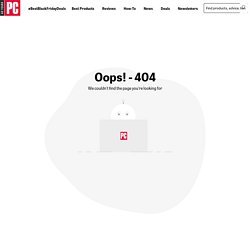 anamorphic DVD The method used for storing wide screen movies on DVDs to maximize the resolution on wide screen TVs as well as standard TVs that support anamorphic mode. Similar to the way an anamorphic lens squeezes a wide screen movie horizontally onto a 35 mm frame, an anamorphic DVD stretches vertically a 16:9 image frame to fully fill the 4:3 aspect ratio of a standard TV screen. TVs that support anamorphic mode squeeze the image vertically to restore objects to their proper shapes. Enhanced for Wide Screen Labels on DVD cases that say "Enhanced for Wide screen TV" or "Enhanced for 16:9 TV" means that the video has been stretched anamorphically, a feature supported by all DVD players and many TV sets. When the DVD player is set for 16:9 display, anamorphic images are enabled.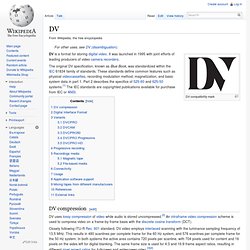 DV
DV compatibility mark DV is a format for storing digital video . It was launched in 1995 with joint efforts of leading producers of video camera recorders .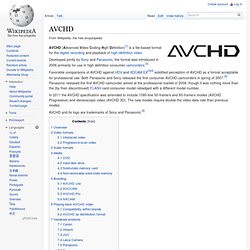 AVCHD ( A dvanced V ideo C oding H igh D efinition) [ 1 ] is a file-based format for the digital recording and playback of high-definition video . Developed jointly by Sony and Panasonic , the format was introduced in 2006 primarily for use in high definition consumer camcorders . [ 2 ] Favorable comparisons of AVCHD against HDV and XDCAM EX [ 3 ] [ 4 ] solidified perception of AVCHD as a format acceptable for professional use. Panasonic released the first professional AVCHD camcorder in autumn of 2008, followed by Sony in the first quarter of 2010. In 2011 the AVCHD specification was amended to include 1080-line 50-frame/s and 60-frame/s modes (AVCHD Progressive) and stereoscopic video (AVCHD 3D). The new modes also allow higher system data rate than existing modes.
AVCHD