North carolina
Welcome to Black Creek Hill Farms! We Provide: Boarding, Riding Lessons, Hourly & Daily Guided Trail Rides, Partial Horse Leasing, On and Off Site Parties, Horse Sales,Horse Transportation, Stud Service, & Professional Horse Training. Serving: Benson, Coats, Clayton, Smithfield, Dunn, Erwin, Fayetteville, Garner, & Raleigh NC
Black Creek Hill Farms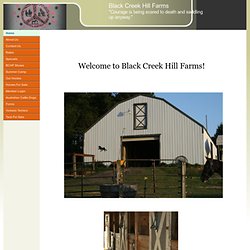 The Anonymous North Carolina Hiker
Carolina Outdoors Guide
Hikes in the Southern Appalachians
Where Can I Find Real (Raw) Milk?
TLC Autowash & Fast Lube
Explore the Land of Waterfalls - Waterfalls In NC - North Carolina Travel & Tourism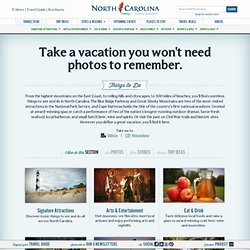 Let water that's moved mountains shape you. Nestled in the southwest corner of North Carolina just an hour from Asheville and two hours from Charlotte, Transylvania County offers a unique departure from everyday life. Known as the Land of Waterfalls , this destination is a perfect place to explore more than 250 waterfalls and the endless beauty of the surrounding Blue Ridge Mountains. At 411 feet, Whitewater Falls is the highest waterfall in the eastern United States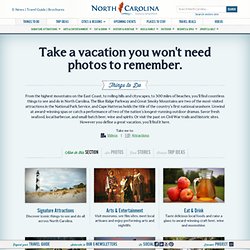 See The Banker Ponies Of The Coast - NC Coast & Beaches - North Carolina Travel & Tourism
For more than 400 years, the most enduring – and endearing – residents of the Outer Banks, the Banker ponies, have called this sliver of land between sound and sea home. They're Spanish mustangs descended from a herd brought here by explorers as early as the 1520s, and are recognized as the state horse of North Carolina. How they got here is a bit of a mystery. It's said that some swam ashore from shipwrecks while others were castoffs of failed settlements, left to flourish on these untouched barrier islands for hundreds of years. Today, the largest herds of Banker ponies are found at the extreme ends of the Outer Banks.
Village Family Dental
org, Salisbury, NC - Your Best Entertainment Bargain!
Hiddenite Gems, Inc.
Masons Ruby & Sapphire Mine - Home
Sheffield Mine
Deep Creek tubing in the Smokies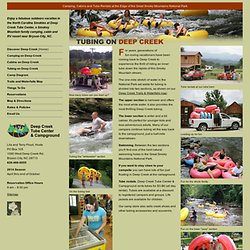 How many tubes can you load up? Tubing the "whitewater" section On the tubing trail After tubing, pick up a snack at our campground store. F or years, generations of fun-loving vacationers have been coming back to Deep Creek to experience the thrill of riding an inner tube down the rapids of this Smoky Mountain stream. The one-mile stretch of water in the National Park set aside for tubing is divided into two sections, as shown on our Deep Creek Trails & Waterfalls map :