DIY
Home Page | Sublime Stitching - StumbleUpon. Make This Look - StumbleUpon. Literature Project - Free eBooks Online - StumbleUpon. Paint Moss Graffiti - Step-by-Step Guides for Offbeat DIY Projects. DIY Wrap Bracelet - Honestly WTF - StumbleUpon. You should all know by now that we are all about stacking bracelets on our wrists.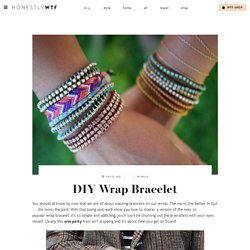 The more, the better. In fact . . . the most, the best! How to add elbow patches to a sweater! Elbow patches are one of my favorite trends this season!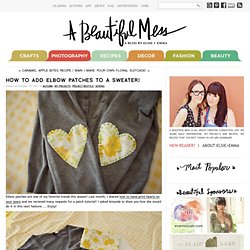 Last month, I shared how to hand print hearts on your jeans and we recieved many requests for a patch tutorial! I asked Amanda to show you how she would do it in this next feature.... Oh Thats You! Personalized Fashion &Beauty creating Unique Styles | OhThatsYou - StumbleUpon.
---