Useful/Tips/Health
get-drunk-not-fat2.jpg (JPEG Image, 594 × 9896 pixels)
Description ***iTunes New and Noteworthy Podcast, April 2012*** JapanesePod101.com is an innovative and fun way of learning the Japanese language and culture at your own convenience and pace. Our language training system consists of free daily podcast audio lessons, video lessons, Japanese Word of the Day, Premium tools, and a vibrant user community.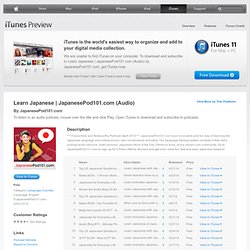 Podcasts - Learn Japanese | JapanesePod101.com (Audio) by Wizzard Media
25 Beauty Tips Reusing Household Items – Homemade Beauty Tips on ELLE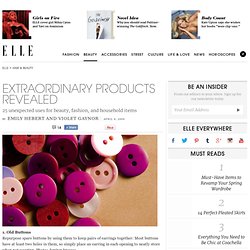 1. Old Buttons Repurpose spare buttons by using them to keep pairs of earrings together: Most buttons have at least two holes in them, so simply place an earring in each opening to neatly store when not wearing. Photo: Jupiter Images 2.
KidRex - Kid Safe Search Engine
Shower To Go