Recipes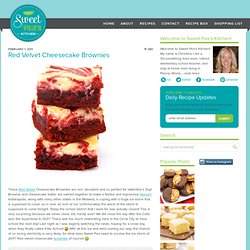 Red Velvet Cheesecake Brownies
Homemade Orange Julius | Eat Nourishing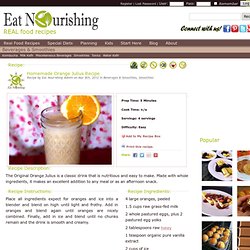 Prep Time: Cook Time: Recipe Description: The Original Orange Julius is a classic drink that is nutritious and easy to make.
Nutella Hot Chocolate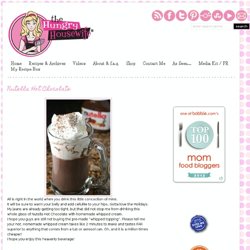 All is right in the world when you drink this little concoction of mine.
Baking Bread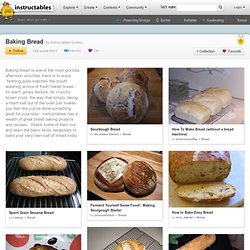 Baking bread is one of the most glorious afternoon activities there is to enjoy. Nothing quite matches the mouth watering aroma of fresh baked bread - its warm gooey texture, its crunchy brown crust, the way that simply taking a fresh loaf out of the oven just makes you feel like you've done something good for your soul.
Recipe: Sweetapolita's Campfire Delight Total time: 4 hours Ease: Intermediate Unusual ingredients: malted milk powder, whipping cream, marshmallows, marshmallow fluff, unsweetened cocoa powder, coffee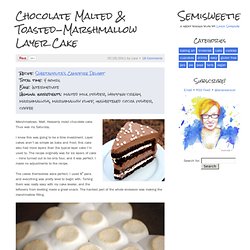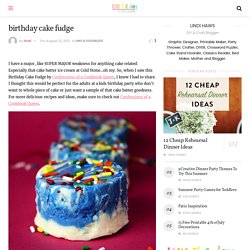 I have a major, like SUPER MAJOR weakness for anything cake related.
birthday cake fudge | Love The Day