To Look At
Great Run - Home of the Bupa Great Run Series
We're very sorry
Marshall | Lowercase Noises
THE ART OF MASS EFFECT COLLECTORS GAME 1 2 GUIDE BOOK on eBay (end time 25-Mar-11 01:34:47 GMT)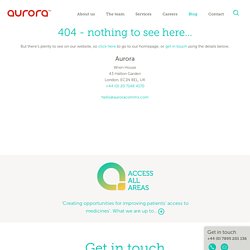 What we do | Aurora
We create clear messages and make sure they reach the intended audience, either directly or through various media to create consistent brand experiences. And we can prove they heard it. The message might be in written form or by word of mouth.
Words that Change the World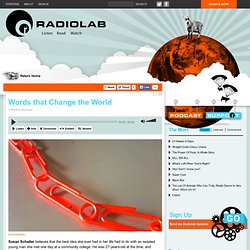 Susan Schaller believes that the best idea she ever had in her life had to do with an isolated young man she met one day at a community college. He was 27-years-old at the time, and though he had been born deaf, no one had ever taught him to sign.