Misaki
L
like anime, jpop, kpop, dramas etc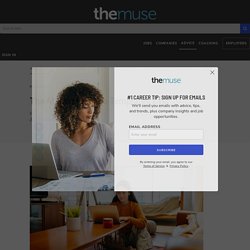 The 41 Best Resume Templates Ever
We know—writing and editing a wildly impressive resume is enough of a challenge. Why should you have to spend your time and energy making it look great, too? Especially if you're not a designer, crafting a resume that looks impressive and really stands out can be a challenge.
Winter isn't quite here, but already folks are starting to revert back to their dreary cold weather wardrobes. Ugh. How boring! We're not ready to retire our brightly coloured hues just yet, how about you?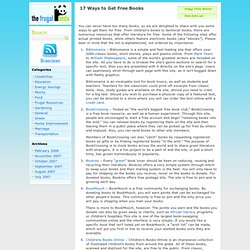 You can never have too many books, so we are delighted to share with you some ways to get them for free. From children's books to technical books, there are numerous resources that offer literature for free. Some of the following sites offer actual printed books, while others feature electronic books (aka "ebooks").
West Wind Fonts @ typOasis
We love a good DIY, and we particularly love a DIY that includes flowers. Saw one of these floral ribbons at a retail store the other day. It was way too overpriced for my liking so of course we decided to create a version you can make yourself for about $2. It's a simple thin ribbon with flowers and a bobby pin attached– not rocket science, but sometimes simple is just prettier. You know we love a flower crown but we're head over heels for this as a new alternative.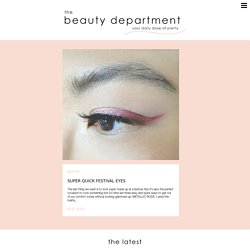 #Beginner Website, Undernet - 2003
IRC for the Beginner . . . New to Internet Relay Chat? First time chatterer wondering how to step into the world of conversing with people from all around the globe? You've come to the right place!
~~^^~~ Dreams of Anime ~~^^~~
Nostalgia
Web Hosting by PowWeb - One Plan, One Price
Korean Wiki Project