Models
Pose Tool 3D. Breakthrough figure posing tool for the artist.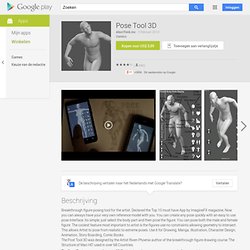 Declared the Top 10 must have App by ImagineFX magazine, Now you can always have your very own reference model with you. You can create any pose quickly with an easy to use pose interface. Its simple, just select the body part and then pose the figure. 3D Models. 3D Universe - Digital Figure Design. This product creates totally random characters using Michael 4 and the Morphs++ add-on.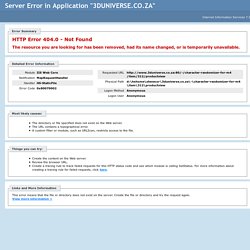 Using scientifically defined male body types and character profiles, this product randomly selects body shape and weight. Face shape is intelligently randomly generated taking into account the body shape and weight. The randomization scripts don't just randomize all the dials, they are intelligent and use researched logic to create full characters that are believable while still being randomly unique every time. Textured details like skin tone, freckle density, stubble and eye color are also selected and tweaked randomly. With one click, you get a totally unique character every time! Auto-rigger. Sign up. 3d models, stock photo images, textures in 3D Models > Characters / People max 3ds dae obj lwo c4d dxf dwg stl fbx x ma mb jpg.
3d Models : 3D OBJ Files : free 3d models. 3D people Models, 3D people Animation, 3D people Files at TurboSquid.
---