Hobbies and games
Testing the Floating Tilting Game Board for Not-Ephemerisle 2011.
Cool videos
Scale modeling. Hobbies & Games. Diana Hathaway Timmons is a color consultant, lifestyle writer and designer.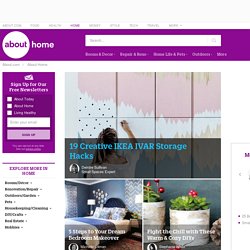 Color is her passion, as she's helped hundreds of people with their color dilemmas. Diana's color and decorating advice has been featured in numerous publications and websites, and she has authored the book, "Sell Your Home Without Losing Your Zen. " More. Hobby Electronics. Jameco Electronics. Hobby. Discover A Hobby - Ultimate Guide for Learning About and Startin.
---