FREE 3D SOFTWARE !
Download in progress
Donations: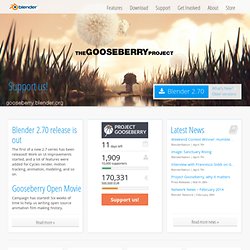 downloads | amabilis software
Bishop3D - POV-Ray Modeler and Animation System
Gallery | Wings 3D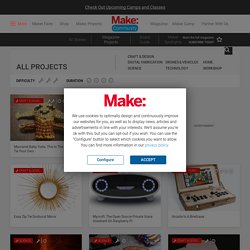 Explore our growing cookbook of DIY projects for the workshop, kitchen , garage, and backyard.
OF Heart Collada on Vimeo
Turn Your 2D Photos Into 3D (No Download Needed) - Make3D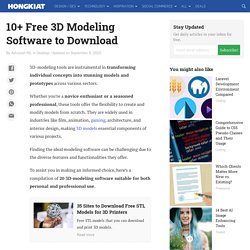 Technically, 3 Dimensions refers to objects that are constructed on three plans (X, Y and Z). The process of creating 3D graphics can be divided into three basic phases: 3D modeling, 3D animation and 3D rendering . Three dimensional (3D) computer graphics are widely used and they are almost too common to see anywhere, let it be movies, products designs, advertisements, etc. Although they are commonly seen, that doesn't mean they are easily created.