Photoshop Tutorials
9 Free Resources for Learning Photoshop
How to Draw Better Line Art | Radiant Dreamer
Do you want to draw better lines? Ever wonder how other artists' characters look so dynamic, yet your own characters look a bit static?
Photoshop is one of the most popular tools among web and graphic designers all around the world. Everyday lots of tutorials being created, but which blogs and websites provide the best tutorials?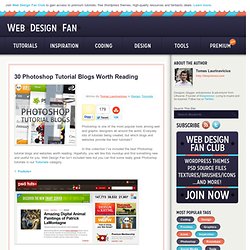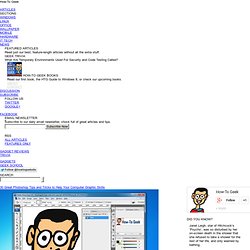 Photoshop is a powerful, but complex, graphics program that can be difficult to learn and frustrating to use. We have published many articles about tips and tricks for using Photoshop and how to fix annoying issues you may encounter. This article compiles 30 of the best tips and tricks we have documented to help you get the most out of Photoshop.
Learn Photoshop CS5: Getting Started and tutorials
HTML5 and CSS3 development
AdobeTV | Learn Photoshop CS5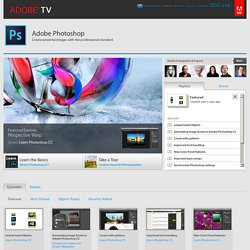 Adobe Photoshop
Tech Current - Photoshop for Artists - Digital Art
Digital Art Tutorials: Photoshop Illustration and Coloring Video Tutorials; digital coloring, tutorials, coloring comics, digital painting,photoshop tutorials,free photoshop tutorials
Digital Art Photoshop Tutorials - Tutorial King
40 Photoshop Tutorials To Create Fantastic Art
Looking at how powerful Photoshop can be in terms of photo editing, it's probably not important if you suck at taking photographs or being labeled an amateur photographer.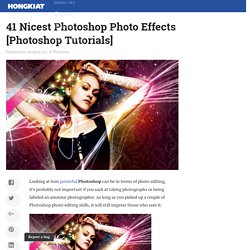 Photoshop drawing for beginners
In terms of digital drawing, layers are your best friends. They are your family, your pet, your boyfriend, your girlfriend, your everything.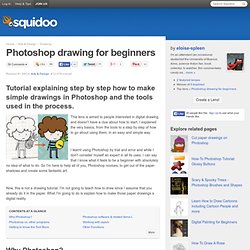 On 04.07.10, In Tutorials , by Admin
Upgrade Your Photos: 10 Photoshop Tips & Tricks
Learn Photoshop CS5/CS5.5: Getting Started and tutorials
I have compiled together the ultimate Photoshop tutorial list for web and graphic designers. Mixed in here are a large array of over 760 tutorials from PSD slicing to fantasy art, logo design techniques to text effects, and so many more. Some tutorials are for beginners and some much more advanced.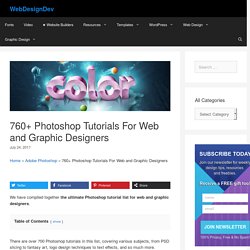 5 Common Photoshop Myths Solved for Absolute Beginners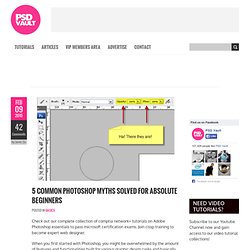 Posted on February 9th, 2010 in Basics .
Explore tips and techniques for creating and editing original art work in Photoshop. Includes tutorials for drawing, painting, coloring, cartooning and adding enhancements to original artwork.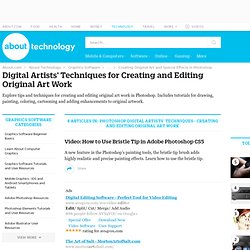 Photoshop Digital Artists' Techniques - Creating and Editing Original Art Work
50 best photoshop photo effects tutorials
This series is supported by Ben & Jerry's Joe , Ben & Jerry's new line-up of Fair Trade and frozen iced coffee drinks. Learn more about it here .
20 Photoshop Tutorials for Beginners
You might have seen your friends or known ones to enhance their photographs or simply correcting their psd files in Photoshop. You must be thinking Photoshop is a difficult bull to ride on but that's wrong.
Photoshop - Lifehacker