Organize
Clothing photography tips - how to take pictures of clothing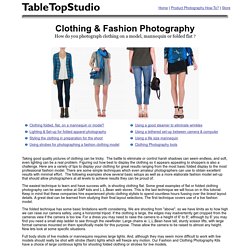 Taking good quality pictures of clothing can be tricky. The battle to eliminate or control harsh shadows can seem endless, and soft, even lighting can be a real problem.
German artist Ursus Werhli takes obsessive compulsive behavior to a whole new level with his work in completely organizing various objects and situations in clever ways.
"The Art of Clean Up" by Ursus Werhli « TYPOGRAFFIT : BLOG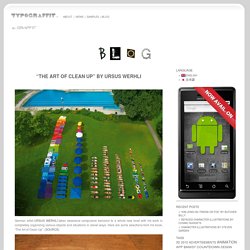 Taking an inventory of the clothing in your home can help you avoid purchasing more than you need.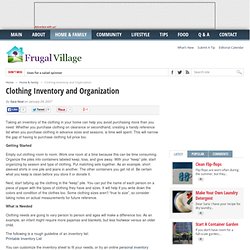 Clothing Inventory and Organization - Frugal Village | Frugal Village