Marketing
Coke and Diet Coke Cans Should Be Polar Opposites, Buyers Say
Dec 1, 2011 4:34pm Image credit: Coke Don't worry, Coke fans, those classic red cans are on their way back.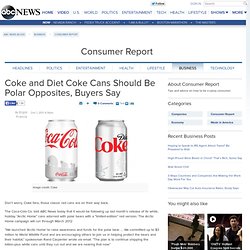 Blog David Merzel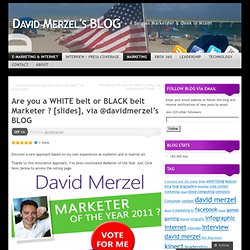 i 3 Votes Discover a new approach based on my own experience as marketer and in martial art. Thanks to this innovative approach, I've been nominated Marketer of the Year. Just Click here_below to access the voting page.
Les 13 (types d') outils du marketing online
Initié ou débutant, le webmarketeur a de nombreux outils à sa disposition pour promouvoir son site. Vous en connaissez certainement, c'est évident. Ce blog n'a pas pour habitude d'expliquer les basiques (et on a même tendance à faire des gros raccourcis) mais il est parfois bon d'établir un panorama à un instant T.