Old Spice
Old Spice's Latest Guys Smell Better Than Themselves
With the Fabio experiment over, Wieden + Kennedy today breaks a brand-new campaign for Old Spice with the theme, "Smell better than yourself." The premise is: You might not be a well-decorated ship captain or a fighter jet pilot in real life, but Old Spice can make you smell like you are. The first spot, below, launches tonight during the NFL opener—and stars the aforementioned faux ship captain, who is seen raining gold coins, punching an octopus and highly impressing his suburban wife.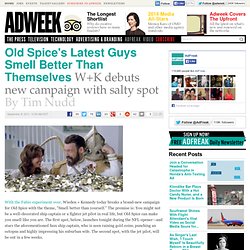 Old Spice's Latest Guys Smell Better Than Themselves
"Will It Blend?" Meets Old Spice [VIDEO]
Old Spice won an Emmy , doubled sales , and launched a film and TV career for its star with Wieden + Kennedy's " The Man Your Man Could Smell Like " marketing campaign.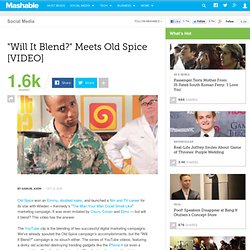 by Laurent Francois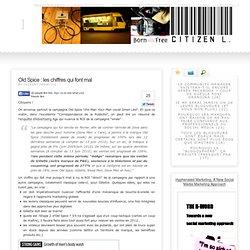 Old Spice : les chiffres qui font mal