LOGOS!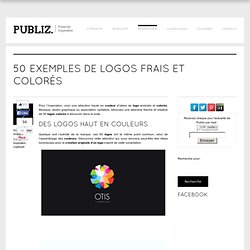 50 exemples de logos frais et colorés
Rédigé par :: Grégory Catégorie :: Inspiration,Logotype
Peugeot Expert: Gominola
The Gap Inc. has unwittingly stepped right in the middle of a Lower East Side turf war. And if history has anything to teach the company, it may have met its match in a Clinton Street underdog with a knack for printing coveted T-shirts.
New York Man Sues Gap Over Lower East Side Logo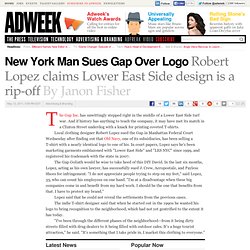 Starbucks a officiellement de logo. Le voici sur les packaging. on Twitpic
Le logo des JO de Londres fâche l'Iran
Totally Naked: THE FUTURE OF THE STARBUCKS LOGO
This global Japanese company manufactures and sells a range of products including motorcycles, boats and boat engines, snow mobile and golf karts, and music instruments and audio equipment, as well as robots and computers. The business was created in 1887 in Hamamatsu, Japan. When it was first opened, Yamaha initially repaired musical instruments prior to manufacturing its own organs in 1889.
Logo Design History - Famous Logos Y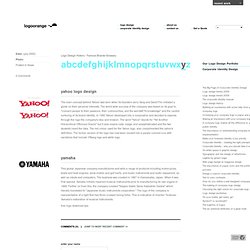 50 exemples de logos créatifs « Publiz | Blog des médias marketing et publicité créative. Marketing alternatif et pub print par Grégory Cassiau
New Gap Logo October, 2010