Ecommerce
E-Commerce websites are often thought of as typically being unattractive or poorly designed. In this post we will feature 35 appealing designs of online shops. Those featured in this post include examples from a variety of different industries and showcase several different styles of design.
Showcase of Fresh and Well-Designed Online Shops - Smashing Magazine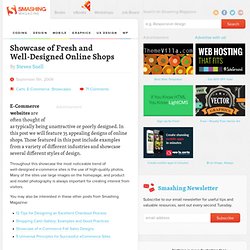 Hide Your Arms — t-shirt and hoodie blog
eCommerce | KillerStartups.com™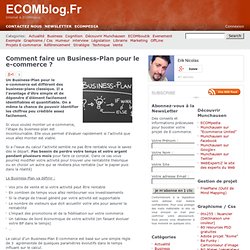 Comment faire un Business-Plan pour le e-commerce ? – ECOMblog.F
Un Business-Plan pour le e-commerce est différent des business-plans classique. Il a l'avantage d'être simple et de dépendre d'élément facilement identifiables et quantifiable. On a même la chance de pouvoir identifier les chiffres peu crédible assez facilement.
Janvier, c'est le mois des résolutions !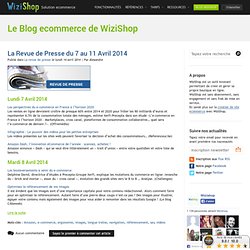 Blog e-commerce - E-commerçant, le blog du e-commerce et de la v
Regalos de diseño originales y divertidos. Veinticuatrodientes.
MusicSkins.com, Your Favorite Artist, Your iPod