Social Networks
Find and Follow Connections Search over 700M profiles quickly to find personal and professional contacts you can't find elsewhere, plus organize all your connections in one place to get up-to-date information and alerts for everyone that matters. Find People Monitor and Share Your Identity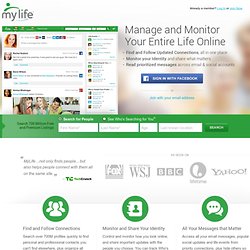 Kimberly Jaeger on 43 Things
Enjoy 10% more this season... Hi there! It's the season of giving and we would like to celebrate it by giving you more reasons to smile and play this holiday! From December 21, 2013 – January 4, 2014, we will be having a 10% Top Up Bonus Promo! Qualify and get 10% more of your total Friendster coin top up during the promo period.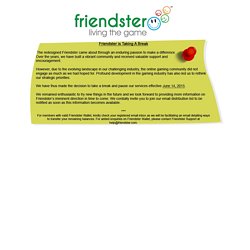 Noelle, Almont, MI Andrew, Claremont, NC Becka, Marysville, OH Ryan, Roswell, GA Monica, Tallmadge, OH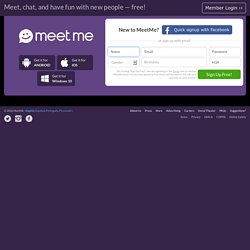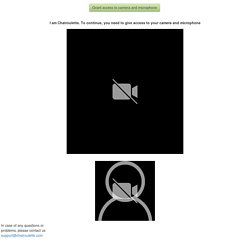 Chatroulette is a place where you can interact with new people over text-chat, webcam and mic. In order to use it, you need to have latest Flash Player installed. If you are having any problems with Flash Player installation, please post about it on Adobe Flash Player forum. Preview of Chatroulette: Features:
Dr. Neil Clark Warren, Founder Dr.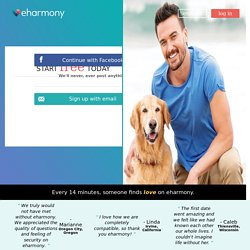 Deviant Art