2 April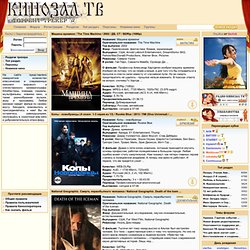 Название: Повелитель (Операция "Оверлорд")Оригинальное название: OverlordГод выпуска: 1975Жанр: Драма, военный, историяВыпущено: Великобритания, JoswendРежиссер: Стюарт КуперВ ролях: Брайан Стернер, Дэвид Хэрриес, Николас Болл, Сэм Сьюэлл, Джон Фрэнклин-Роббинс, Стелла Тэннер, Дэвид Шойер, Йен Лист ...
Страница 2 :: Скачать фильмы: новые фильмы, лучшие фильмы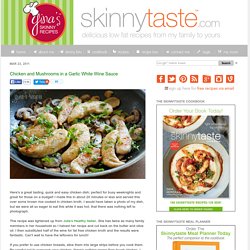 Here's a great tasting, quick and easy chicken dish; perfect for busy weeknights and great for those on a budget! I made this in about 20 minutes or less and served this over some brown rice cooked in chicken broth.
Cilantro and lime make this simple shrimp dish outstanding.
Cilantro Lime Shrimp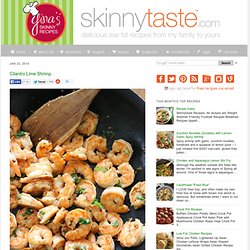 Chunks of all white meat chicken breasts coated in breadcrumbs and parmesan cheese then baked until golden. An easy chicken recipe your whole family will love. What can be more kid friendly than chicken nuggets, even the pickiest kids like them.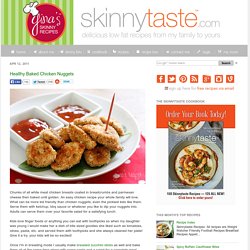 Horseradish and Dill Cream Cheese Mashed Potatoes