Blogs
The good report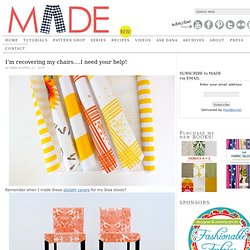 It's time for a new-house update! And even though we're now living in the home, I really want to document it all systematically. So today we're talking about flooring and tile. If you've missed my other posts, our family is building a custom home in the Austin, TX area. We're not physically building it ourselves—we've hired a custom builder to do the hard part and we're along for the decision-making ride.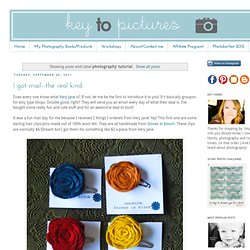 photography tutorial
This, my friends, is my Grandma's recipe for Minty Chocolate Cookies. My grandma loved to bake. Every Christmas she would make oodles and oodles of hand dipped chocolates, cookies, and desserts. This cookie is one that I always looked forward to at our family Christmas party every year.
Free Fabric Friday It's Friday! Let's celebrate with some free fabric! Read More » Mini Medallion Quilt Tutorial + Sew-Along Corey Yoder from Little Miss Shabby designed this Mini Medallion Quilt for our Spring Sew-Alongs. Get started today on this pretty new quilt, and share your progress for a chance to win a prize!... Read More »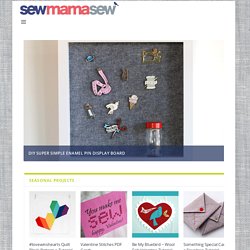 My dad called yesterday, "how's my baby?", he asked. I knew he was talking about Sloane. She's great, I replied. Then he asked, "how's your baby?"
Urban Grace Interiors {the blog} » :: everyday life as a designer