Science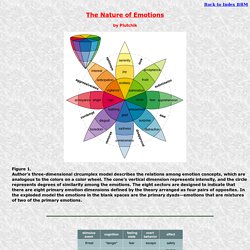 Figure 2 . Although emotional substrates cannot always be discerned in the behavior of nonhuman animals, many stimuli are experienced by people and animals alike and result in prototypical behavior followed by, generally, the reestablishment of an equilibruim state that might not have been achieved without the impulse precipitated by the inner state. In human experience it is common to use the term "emotion" to describe the feeling state, but in fact emotion is considerably more complex.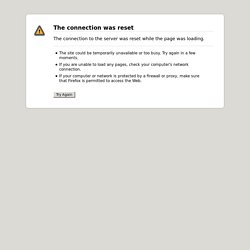 Death
Professor
Many cognitive biases have been demonstrated by research in psychology and behavioral economics . These are systematic deviations from a standard of rationality or good judgment. Although the reality of these biases is confirmed by replicable research, there are often controversies about how to classify these biases or how to explain them. [ 1 ] Some are effects of information-processing rules, called heuristics , that the brain uses to produce decisions or judgments. These are called cognitive biases . [ 2 ] [ 3 ] Biases in judgment or decision-making can also result from motivation , such as when beliefs are distorted by wishful thinking . Some biases have a variety of cognitive ("cold") or motivational ("hot") explanations. Both effects can be present at the same time. [ 4 ] [ 5 ]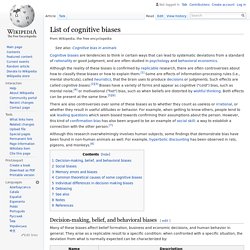 Looking at the numbers above, you'll immediately notice that you are different ages on the different planets. This brings up the question of how we define the time intervals we measure. What is a day? What is a year? The earth is in motion. Actually, several different motions all at once.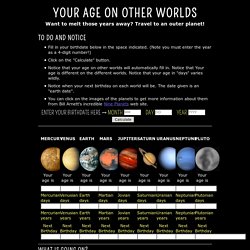 Eyes on the Solar System: Intro
the blu
For the last year, my colleagues and I at Institute for the Future have been researching the future of science to identify big areas of science we think will have a transformative impact over the next decade. We read a lot of papers, conducted interviews, hosted an Open Science unconference, held an expert workshop with researchers from UC Berkeley, Stanford, MIT, UC Davis, SETI, and private industry, and spent many weeks synthesizing what we learned. The result is this map, titled " A Multiverse of Exploration: The Future of Science 2021 ."
The Future of Science 2021: A Multiverse of Exploration