Holiday & Trips
Skyscanner ist kostenlos! Wenn Sie Ihre Flüge gefunden haben, klicken Sie auf "Buchen" und wir leiten Sie direkt zur Airline oder zum Reisebüro weiter. Keine versteckten Gebühren, keine Extrakosten. Die besten Schnäppchen für Sie! Kostenlose Skyscanner App!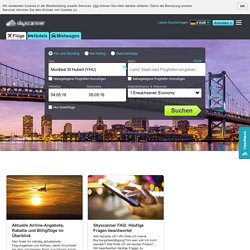 Online travel itinerary and trip planner
Cookies must be enabled. Please modify your browser settings so we can remember you when you visit TripIt. After cookies are enabled, please refresh the page. Show me how. Internet Explorer 6/7 Click on Tools - Internet Options. Select the Privacy tab.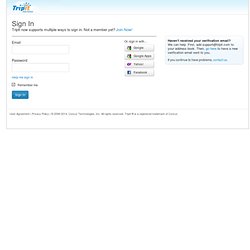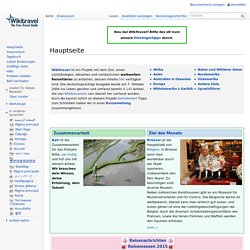 Höchstes Riesenrad der Welt dreht sich in Las Vegas 5. April 2014