Holiday & Trips
Flüge | Schnell und mühelos Billigflüge weltweit finden. Online travel itinerary and trip planner. Cookies must be enabled.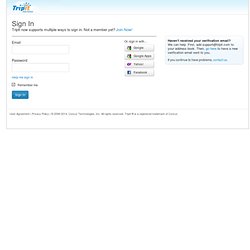 Please modify your browser settings so we can remember you when you visit TripIt. After cookies are enabled, please refresh the page. Show me how. Internet Explorer 6/7 Click on Tools - Internet Options. Select the Privacy tab.
Next trip
Der freie weltweite Reiseführer. Höchstes Riesenrad der Welt dreht sich in Las Vegas 5.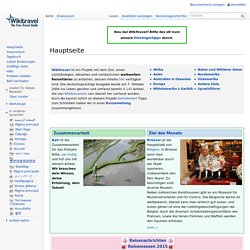 April 2014. Mitfahrgelegenheit Mitfahrzentrale Deutschland-Reisen in Europa ab 0 €-Mitfahrzentrale.de. Participate in Creating a Better World, One Couch At A Time.
---