Web tools
Flickr Slideshow - create flickr photo slideshows for your website or blog
Change.org
Dashboard - Pivotal Tracker
Login | MailChimp - email marketing made easy
Webbhotell Binero
Gratis och kvalitetssäkrade namninsamlingar
Set edition preference Feedback Live on CNN.com: Live Schedule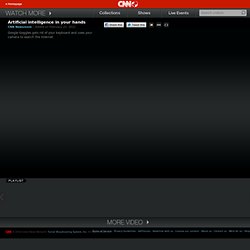 Video - Breaking News Videos from CNN.com - Artificial intelligence in your hands
Jämför kontopaket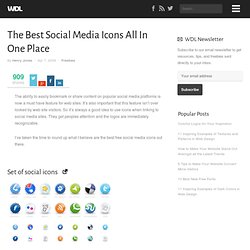 The ability to easily bookmark or share content on popular social media platforms is now a must have feature for web sites. It's also important that this feature isn't over looked by web site visitors.
This free set includes 80 icons of the most popular social media networks on the internet. The icons are designed in 32px and 16px vector format. With the vector format, you can scale the icon to any size to fit with your design or use it in high quality print materials.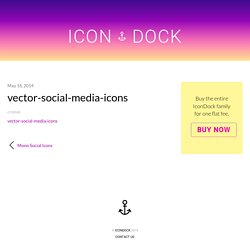 100+ Social Bookmarking Icon Packs ~ Coder Plus
Coder Plus Home » Icons » 100+ Social Bookmarking Icon Packs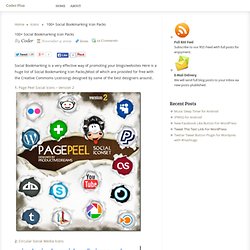 Sign Up for the Google Maps API - Google Maps API Family - Google Code
Easystreet - Make Your Own Street Sign
Find Free Clipart | Free Clip Art Images
Could you take that in english please :-) by mikesweden Apr 11
Read about merchants' experiences with Google Checkout "When we know an order is covered by the Payment Guarantee, it significantly cuts our review process and allows us to ship orders quickly." Read more "After enabling Google Checkout, we saw a 40 percent increase in cart conversion rates due to the streamlined checkout process."
Free screen color picker from ColorSchemer
[pc] FREE v1.1 ColorSchemer ColorPix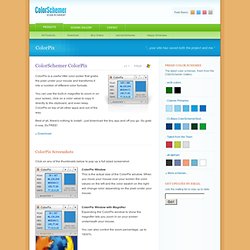 Website Builder | Create Your Free Website at Wix.com