Web tools
Flickr Slideshow - create flickr photo slideshows for your website or blog
Dashboard - DISQUS
Networked Blogs - NetworkedBlogs.com
Dashboard - Pivotal Tracker
Login | MailChimp - email marketing made easy
Free File Hosting - Online Storage; Upload Mp3, Videos, Music. Backup Files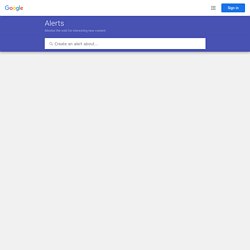 Alerts - Monitor the Web for interesting new content
Avec les alertes Google, vous êtes averti par e-mail lorsque de nouveaux résultats correspondant aux termes que vous recherchez sont publiés (Web, actualités, etc.).
Webbhotell Binero
Gratis och kvalitetssäkrade namninsamlingar
Canine combat vet guards Pentagon halls1:56Soldier's shocking airport surprise1:52Gay Olympian: We've come a long way2:20WWII veteran receives special gift2:27Gay skater thought Olympics was impossible2:57Donor puts $3,500 ring in donation bucket1:27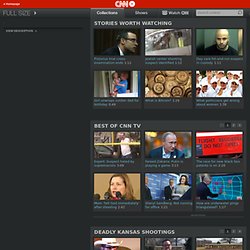 Video - Breaking News Videos from CNN.com - Artificial intelligence in your hands
Pingdom Tools
Internet Buttons | Welcome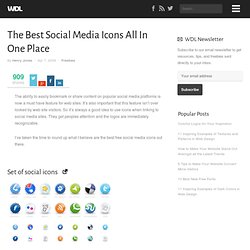 The ability to easily bookmark or share content on popular social media platforms is now a must have feature for web sites. It's also important that this feature isn't over looked by web site visitors.
The Best Social Media Icons All In One Place | Freebies
Vector Social Media Icons
This free set includes 80 icons of the most popular social media networks on the internet. The icons are designed in 32px and 16px vector format. With the vector format, you can scale the icon to any size to fit with your design or use it in high quality print materials.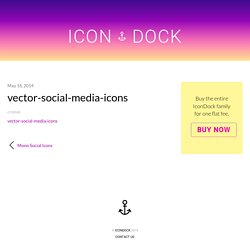 100+ Social Bookmarking Icon Packs ~ Coder Plus
Coder Plus Home » Icons » 100+ Social Bookmarking Icon Packs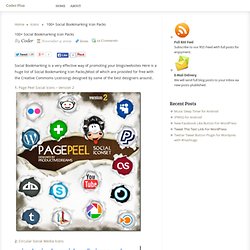 Create a Social Networking Site with Ning, the Best Social Site Platform
Sign Up for the Google Maps API - Google Maps API Family - Google Code
Easystreet - Make Your Own Street Sign
Find Free Clipart | Free Clip Art Images
My Maps - MindMeister
Could you take that in english please :-) by mikesweden Apr 11
Checkout - Merchants
Free screen color picker from ColorSchemer
[pc]FREEv1.1ColorSchemer ColorPix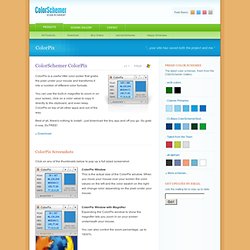 kuler
BgPatterns — Background Patterns Maker