General
I have also been bothered by this problem.... I tried scanning my computer with Nod32 and the problem was solved by deleting 2viruses.... After a day the Problem has come back and so I tried scanning my computer again...
Connect but can not access the internet? HELP [Solved] | Kioskea.net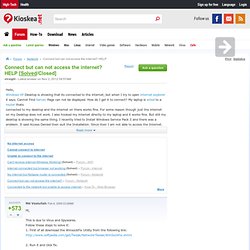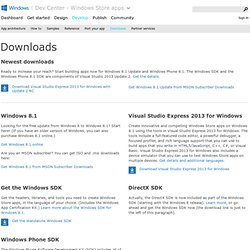 Microsoft Visual Studio Express 2012 for Windows 8 is your tool to build Windows apps. It includes the Windows 8 SDK, Blend for Visual Studio, and project templates. You must first install Windows 8.
YOU ARE LISTENING TO V.I. RADIO
Warminster weather forecast
Out of Milk - Shopping List