Speeches
Showing all quotes that contain 'neil degrasse tyson'.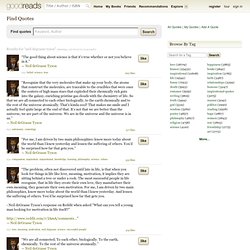 "In 2002, having spent more than three years in one residence for the first time in my life, I got called for jury duty. I show up on time, ready to serve. When we get to the voir dire, the lawyer says to me, "I see you're an astrophysicist.
January 2005 (I wrote this talk for a high school. I never actually gave it, because the school authorities vetoed the plan to invite me.) When I said I was speaking at a high school, my friends were curious.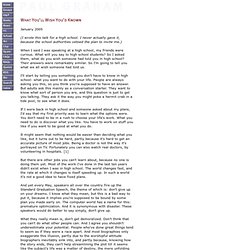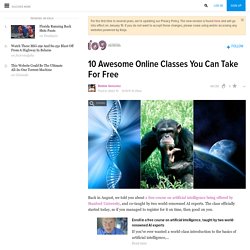 1. 7 of them are available via YouTube. 2. iTunes is free. It's clunky, but who cares? Do you somehow lose geek-cred just by installing it specifically for this?
The Great Dictator (1940) - Charlie Chaplin's great final speech