Opencourseware
Innovation Timeline
Consortium Members - OpenCourseWare Consortium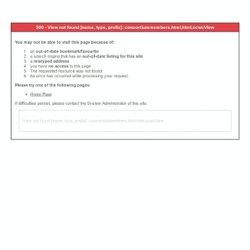 You may not be able to visit this page because of: an out-of-date bookmark/favourite a search engine that has an out-of-date listing for this site a mistyped address you have no access to this page The requested resource was not found.
Do you ever wonder why the Massachusetts Institute of Technology (MIT) might be more memorable than other technological schools? To become memorable, a school must reach out to people in ways that seem beneficial. Alumni organizations can help spread the word about their alma mater.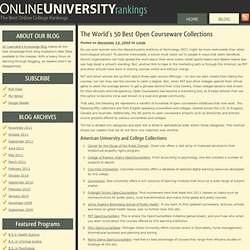 University of the People – The world's first tuition-free, onlin
To begin the application process, click here . The core of University of the People is our students—no matter where they are from, who they are or why they chose this educational experience.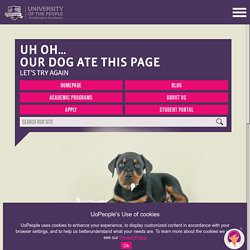 Home Page - OpenCourseWare Consortium