Elearning
The risk-return spectrum (also called the risk-return tradeoff) is the relationship between the amount of return gained on an investment and the amount of risk undertaken in that investment.[citation needed] The more return sought, the more risk that must be undertaken. The progression[edit] There are various classes of possible investments, each with their own positions on the overall risk-return spectrum. The general progression is: short-term debt; long-term debt; property; high-yield debt; equity. There is considerable overlap of the ranges for each investment class.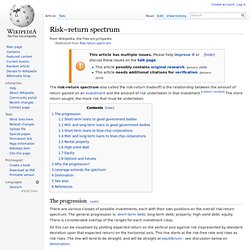 Risk-return spectrum
Performance and ADDIE Models
Clark Quinn has an informative post where he discusses the need for Performance Analysis, Learner Experience Design, and ADDIE.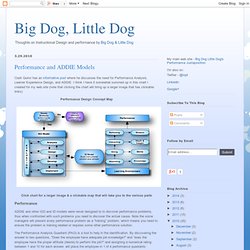 EDU 2.0 for school: the free, easy way to teach and learn online
Creating Engaging, Interactive e-Learning – Even With Your Hands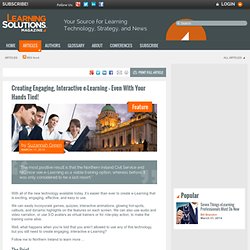 "The most positive result is that the Northern Ireland Civil Service and NIO now see e-Learning as a viable training option, whereas before, it was only considered to be a last resort."
Easy-to-use for any number of attendees without the hassle of downloading software.
How to Teach Online: Teaching Online using WiZiQ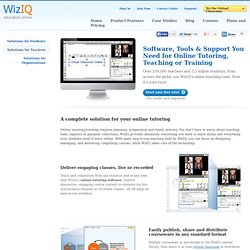 uk e-learning information
about ICTforSME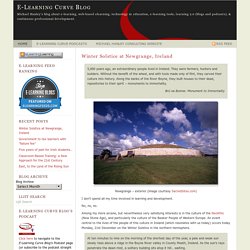 The E-Learning Curve Blog at Michael Hanley Consulting
More on Non-formal Learning