Business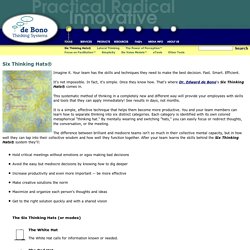 de Bono Thinking Systems | Six Thinking Hats®
This site takes advantage of cutting edge technology to present the most effective and efficient website. This technology requires that your browser supports web standards . While this site will remain functional for you without, we strongly recommend you upgrade to a standards-compliant browser. Imagine it.
browse people
The Most Important Number Calculator.pdf (application/pdf Object)
How to Buy a Business - Complete Course Outline
Getting Your Bugdet Approved - Solution Matrix Ltd.
Uncertainty and low sales are keeping small businesses on the sidelines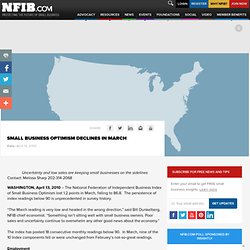 Small Business Optimism Declines in March
Market Psychology and Investors sentiment (mood of the market) –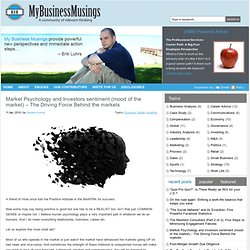 11 Apr, 2010 | by Sanjeev Kumar A friend of mine once told me Positive Attitude is the MANTRA for success.
Business Organizational Articles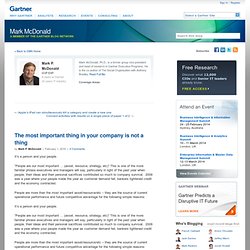 It's a person and your people.
The most important thing in your company is not a thing
SOPHISTICATED FINANCE