Business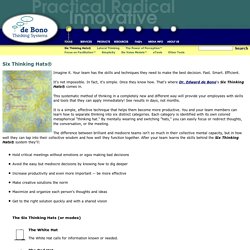 de Bono Thinking Systems | Six Thinking Hats®
This site takes advantage of cutting edge technology to present the most effective and efficient website. This technology requires that your browser supports web standards. While this site will remain functional for you without, we strongly recommend you upgrade to a standards-compliant browser. Imagine it.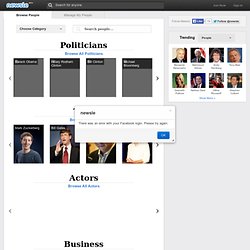 browse people
Join Now Sign In Browse PeopleManage My People Choose Category Choose Category Politicians Tech Actors Business Musicians Rock musicians Indie musicians Hip-hop artists Electronic DJs Pop musicians Jazz musicians Classical musicians Latin musicians Athletes Football Players Baseball Players Basketball players Soccer players Tennis players Hockey players Golf players Comedians Intellectuals Authors Journalists
The Most Important Number Calculator.pdf (application/pdf Object)
How to Buy a Business - Complete Course Outline
Click the links below to read the complete list of topics covered in each section 1.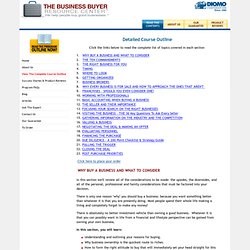 Uncertainty and low sales are keeping small businesses on the sidelines Contact: Melissa Sharp 202-314-2068 WASHINGTON, April 13, 2010 – The National Federation of Independent Business Index of Small Business Optimism lost 1.2 points in March, falling to 86.8.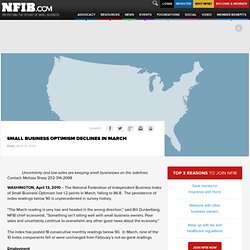 Small Business Optimism Declines in March
Market Psychology and Investors sentiment (mood of the market) –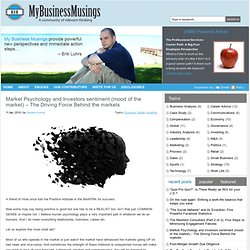 11 Apr, 2010 | by Sanjeev Kumar A friend of mine once told me Positive Attitude is the MANTRA for success.
Business Organizational Articles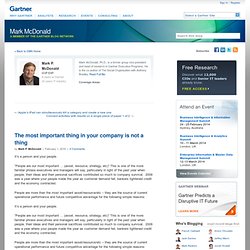 It's a person and your people.
The most important thing in your company is not a thing
SOPHISTICATED FINANCE