Books
bookleads - home
Online University Reviews : 50 Incredible Books Every Educator S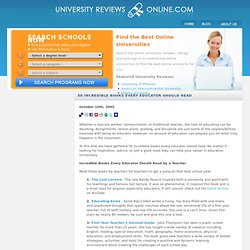 October 10th, 2005 Whether a daycare worker, homeschooler, or traditional teacher, the task of educating can be daunting. Assignments, lesson plans, grading, and discipline are just some of the responsibilities involved with being an educator. However, no amount of education can prepare you for what truly happens in the classroom.
Harvard Business Review - London
Book Template for Michael - Google Docs Templates
new book – 'Getting Organized in the Google Era' | my mind on bo
Open Library is an open, editable library catalog, building towards a web page for every book ever published. More Just like Wikipedia, you can contribute new information or corrections to the catalog. You can browse by subject , author or lists members have created.
http://books.google.com/books?uid=18336128607951436128
The Handbook of Financing Growth
The Four Agreements by Don Miguel Ruiz — DAY 1 Of The Philosophe
The New Reality: Constant Disruption - John Hagel III and John S
by John Hagel III, John Seely Brown and Lang Davison | 9:41 AM January 17, 2009 Of all the business books we have on our shelves–and between us there must be more than twenty thousand volumes–likely one-quarter of them discuss how the world is speeding up. Peter Drucker probably started the trend in 1968 with The Age of Discontinuity.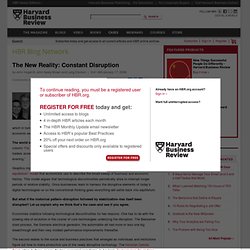 Free Bible Commentary
3StepsToSatisfaction - Part1.pdf (application/pdf Object)
Where To Buy Trust Agents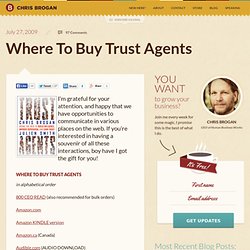 I'm grateful for your attention, and happy that we have opportunities to communicate in various places on the web. If you're interested in having a souvenir of all these interactions, boy have I got the gift for you! Where to Buy Trust Agents in alphabetical order 800 CEO READ (also recommended for bulk orders)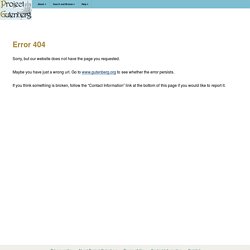 New Kindle Fire Review Before you buy: Read our Webmaster's review of the new Kindle Fire. Some of Our Latest Books Welcome Project Gutenberg offers over 45,000 free ebooks: choose among free epub books, free kindle books, download them or read them online.