Mickwinter
Mick Winter
Almost Like Being There | Ted Rall's Rallblog
Tens of thousands of civil rights, labor, and other progressive activists gathered on the National Mall today for the One Nation Working Together rally, meant to bring attention to the fight for jobs, justice and education and energize the left one month before the midterm elections.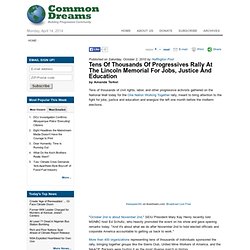 Tens Of Thousands Of Progressives Rally At The Lincoln Memorial For Jobs, Justice And Education | CommonDreams.org
iGoogle
July 31: House Minority Whip Rep.
Republican New School Flexes Clout Ahead of November
Effects of store music on shopping behavior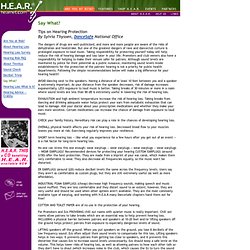 The dangers of drugs are well-publicized, and more and more people are aware of the risks of dehydration and heatstroke.
H.E.A.R. | Are You At Risk? | Hearing Education and Awareness for Rockers
Thirty graduate from 2010 Wine Educators Academy | St. Helena Star
Lightning Source
Mozilla Firefox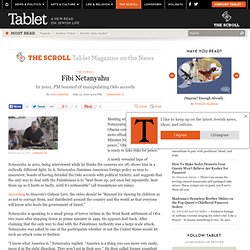 Fibi Netanyahu - by Liel Leibovitz > Tablet Magazine - A New Read on Jewish Life
Meeting with Benjamin Netanyahu last week, President Obama could not have been more effusive. "I believe Prime Minister Netanyahu wants peace," Obama said. "I believe he is ready to take risks for peace."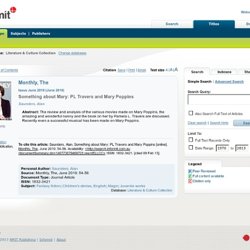 Help |
Monthly, The - Something about Mary: PL Travers and Mary Poppins (Humanities & Social Sciences Collection)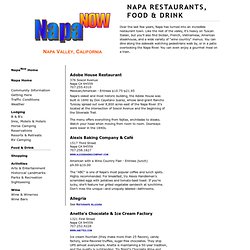 Napa Restaurants Food and Drink in Napa Valley
Adobe House Restaurant 376 Soscol Avenue Napa CA 94559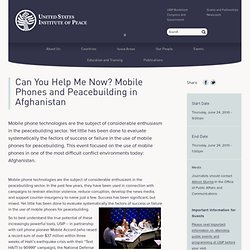 Can You Help Me Now? Mobile Phones and Peacebuilding in Afghanis
Sheldon Himelfarb, ModeratorExecutive Director, Center of Innovation for Science, Technology, and Peacebuilding United States Institute of Peace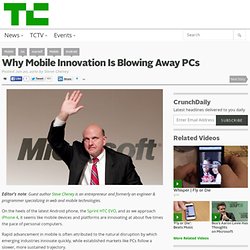 Editor's note: Guest author Steve Cheney is an entrepreneur and formerly an engineer & programmer specializing in web and mobile technologies.
Why Mobile Innovation Is Blowing Away PCs
Mobile Trends 2020
Free Website Images: Where To Find Free images For Your Website
How to Set Up an SMS System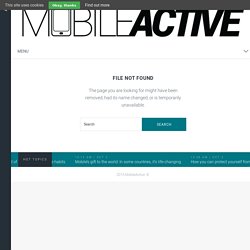 Posted by MelissaLoudon on Oct 04, 2009 Abstract:
By the Stanford Behavior Wizard Team
The Behavior Wizard | BluePath Behaviors Preview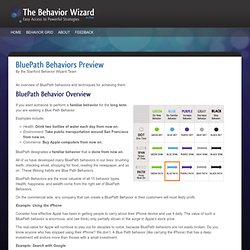 The folks at Behance and Cool Hunting asked me to talk at their 99% Conference a couple months ago. The 99% conference is aimed at creative professionals and is focused on Edison's "99% perspiration." And in the spirit of how to get your ideas to happen, they asked me to talk about entrepreneurship and the myriad ways you can "be your own boss."
10 Ways To Be Your Own Boss
Self Publishing and Print on Demand in India - Pothi.com
5 Ways to Know if You're Making a Difference :: Excerpt from the
posted Jun 21, 2010 David Korten's newly revised and greatly expanded 2nd edition of Agenda for a New Economy: From Phantom Wealth to Real Wealth, outlines an agenda to create a new kind of economy: locally-based, community oriented, and devoted to creating a better life for all. In this special pre-publication excerpt Korten explains how to tell if your actions are helping to build the new economy that "must be lived into being from the bottom up." For the many millions of us working to create a better world, it is easy to feel discouraged by the seeming insignificance of even major successes relative to the scale of the problems we face as a nation and a species.
Imago
In biology, the imago is the last stage an insect attains during its metamorphosis, its process of growth and development; it also is called the imaginal stage, the stage in which the insect attains maturity. It follows the final ecdysis of the immature instars.[1] In a member of the Ametabola or Hemimetabola, in which metamorphosis is "incomplete", the final ecdysis follows the last immature or nymphal stage.
Posted by MelissaUlbricht on Jun 17, 2010
Voices of Youth
E-language - web3.0
While web 1.0 refers to the original, information-oriented web, and web 2.0 refers to the social web, the term web 3.0 refers to the currently evolving version of the web, though there are different views of what it actually entails. It doesn't exist on any large scale yet but, depending on which view of web 3.0 you accept, it's possible to see the beginnings of a shift towards web 3.0 in a variety of recent developments. Some see web 3.0 as the semantic web, also called the intelligent web, where software agents will use metadata to "read", collate and integrate information, enabling them to give what appear to be "intelligent" responses to human operators.
Top 10 Sites about Web 3.0
'Augmented Reality' on Smartphones Brings Teaching Down to Earth
2010 Horizon Report » One Year or Less: Mobile Computing
XIHA Life
Critical Art Ensemble
Empowering Youth: Use of Technology in Advocacy to Affect Social