Ethics
Ethics Resource Center | Ethics Resource Center
Ethical Understanding
Liberty Mutual Insurance is a provider of auto, home, and life insurance for consumers, as well as risk and disability products and services for businesses. Because responsibility is integral to who we are, we also support a range of community service programs around issues like fire safety and responsible sports. Through the Liberty Mutual Foundation, we make grants to organizations that show low-income students a path to lifelong success through education, and agencies that provide immediate basic health and human services to the needy.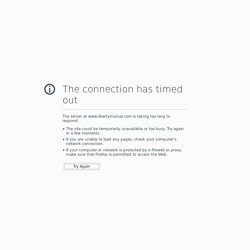 First published Tue May 1, 2001; substantive revision Mon Mar 29, 2010
Aristotle's Ethics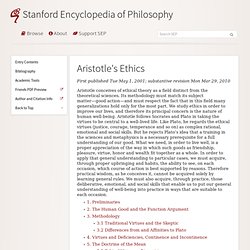 What is Ethics? Developed by Manuel Velasquez, Claire Andre, Thomas Shanks, S.J., and Michael J. Meyer
What is Ethics?