Paiement
The Currency Cloud - A world where moving money is easy
Moving money around the world should be easy. Instead it's time consuming, costly and confusing. It's frustrating, right?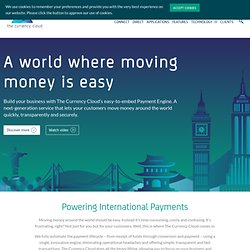 Affirm - Turning mobile shopping trends into mobile buying trends.
Observatoire NFC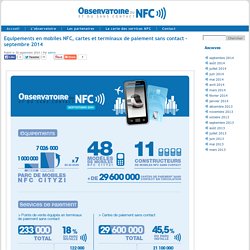 Télécharger l'infographie en PDF Sources des statistiques sur l'équipement en mobiles et cartes sans contact Le nombre de mobiles NFC commercialisés en France est celui fourni par l'Association Française du Sans Contact Mobile (AFSCM).
Mobile banking & transfer
mobile payment
mPOS