Shop ecomm
Fliptop - Contact Intelligence
Quality Screen Printing That Crushes the Competition
Like what you see? Rollover the images to find out what styles and products are shown!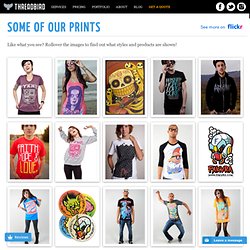 Clothing | Shop for Clothing at ShopStyle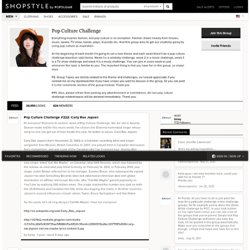 Pop Culture Challenge | ShopStyle groups
Hi Feebz, all you have to do is just post the look for a particular challenge in the challenge groups. So for example you've done the Olivia Wilde challenge for PCC, in your look builder on the right hand corner you can see a list of the groups that you've joined. Simply tick Pop Culture Challenge and when you save the look, it'll be posted in the group automatically. Make sure you subscribe to the groups first though. :) Hope that helps and have fun in this site!