Stuff to do in London
Restaurants, Theatre, courses...spending time on the internet today Feb 25
What's On - The Courtyard
What's On :: Jacksons Lane
Almeida Theatre, London
Special Event Philosophy in the Garden A morning of speculation, conversation and creation in the beautiful Fenton House gardens. Special Event Natalie Merchant and Alain de Botton in Conversation Join Natalie Merchant and Alain de Botton in this unique evening of in depth conversation and music. Tours & Weekends PE: How to be Fit and Clever A day of physical and intellectual exercises to get the lungs pumping, muscles flexing and brain pulsing.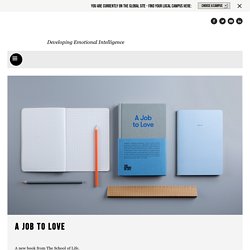 Introduction to Bread Baking | Bake With Maria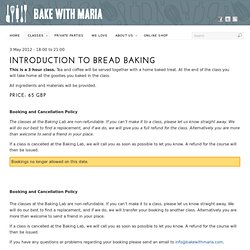 3 May 2012 - 18:00 to 21:00 This is a 3 hour class. Tea and coffee will be served together with a home baked treat. At the end of the class you will take home all the goodies you baked in the class. All ingredients and materials will be provided.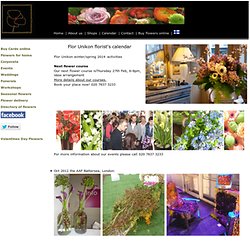 What's on at Flor Unikon, florist London EC1
Past events: We are again at Skandium, 86 Marylebone High St. November and December; Fridays, Saturdays and Sundays, 079 0923 1661. AAF Battersea Park 24-27 Oct 2013 The Vintage Wedding Fair – Chiswick, June 2013 The Affordable Art Fair – Hampstead, June 2013