Design Inspiration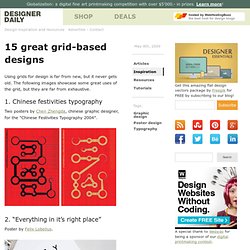 15 great grid-based designs
Using grids for design is far from new, but it never gets old. The following images showcase some great uses of the grid, but they are far from exhaustive.
In corporate design brochures and booklets are a standard tool for promotion and advertising. They are tiny books or magazines which lay around in conference halls, offices and waiting rooms.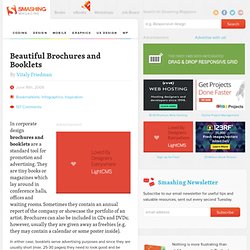 15 Extraordinary Flyers Design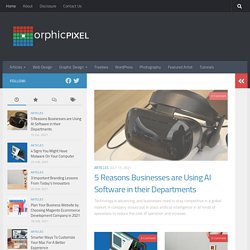 How can an individual or business organization promote of their events? There are a lot of mediums now a days is available at our reach and online. Let us say you want to have a promotion of event using flyers.
Lucio Kahara - Amazing Club Flyers from Brazil
35 Promotional Flyer Design Ideas Worth Checking Out - You The Designer
Inspiration December 1, 2010 A flyer is often described as an advertising tool (usually printed on a page or in a leaflet) intended for wide distribution.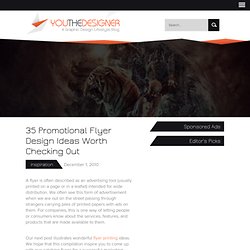 50 flyers graphiques et tendances pour trouver l'inspiration. - graphisme
Flyer is one of the important media if you want to promote your business, program or any activity.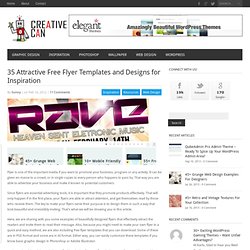 35 Attractive Free Flyer Templates and Designs for Inspiration - Creative Can Creative Can
30 Inspirational Double Sided Flyer Designs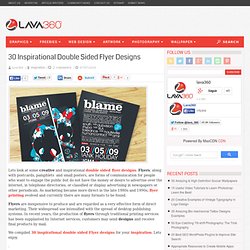 Lets look at some creative and inspirational double sided flyer designs. Flyers, along with postcards, pamphlets and small posters, are forms of communication for people who want to engage the public but do not have the money or desire to advertise over the internet, in telephone directories, or classified or display advertising in newspapers or other periodicals.
Free Magazine | Day in the Lyfe Graffiti Magazine's Online Blog
Hip Hop Images, Stock Pictures, Royalty Free Hip Hop Photos And Stock Photography
How To Create an Easy Abstract Blur Pattern Design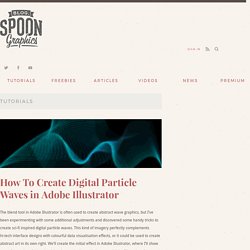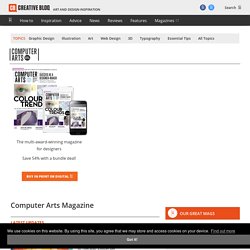 Computer Arts is the magazine for people who believe design matters, and has been inspiring and informing graphic designers and illustrators since 1995.
mediaarts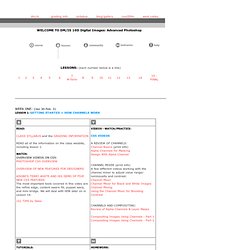 WEEK ONE: {Jan 30-Feb. 3} Lesson 1: GETTING STARTED + HOW CHANNELS WORK WEEK TWO: {Feb. 6-10} Lesson 2: Channels and Design Principals for Composing Visual Layouts WEEK THREE: {feb.13-17} LESSON 3: HOW MASKS WORK