Sites
237 project : 237
PoP-ArT Emporium
Splitting the Atom (test), 2013 84 cm x 112 cm Screen print on paper Robert del Naja is a founding member of the band Massive Attack and remains at the group's core today. Using the tag 3D, he has been active as a graffiti artist since his teenage years. Alongside his crew The Wild Bunch, he is credited as the spiritual leader of the graffiti scene in his native city of Bristol, and his paintings blazed a trail for the urban art movement that was to follow.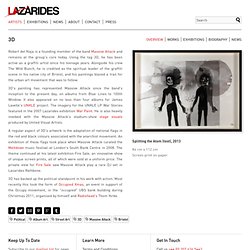 Lazarides - Artists - 3D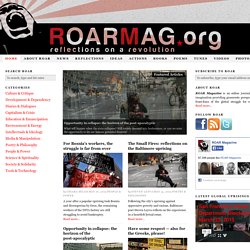 Beyond Gezi: What Future for the Movement? by ROAR CollectiveJanuary 16, 2014People & Power Gezi lives, but to have a lasting effect it will need to be taken out of the realm of the extraordinary and into the everyday lives of ordinary people. Read more…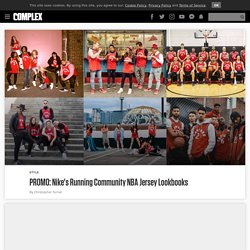 12ozprophet THE LEGACY TRAILER BY HARD 2 BURN refinedhype Weekly Re-Up: Baked News, Drake Plays Beer Hockey & More djbooth Sauce Money ft. Skyzoo, Troy Ave, Torae & Maffew Ragazino - The Borough dajaz1 Young Chris – Trillmatic Freestyle livemixtapes Lobby Runners (Hosted By PeeWee Longway) [Mixtape]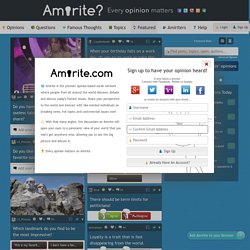 Amirite is the premier opinion-based social network where people from all around the world discover, debate and discuss today's hottest issues. Share your perspective to the world and interact with like-minded individuals on breaking news, hot topics and controversial issues now! With that many angles, the discussions on Amirite will open your eyes to a panoramic view of your world that you won't get anywhere else, allowing you to see the big picture and discuss it. Every opinion matters on Amirite.