Ubuntu
live_usb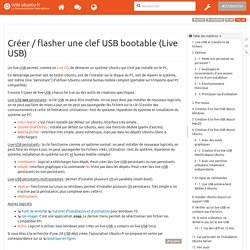 À l'instar des Live CD, on dénomme "Live-USB Ubuntu" un support USB (clef, disque, …) sur lequel on peut démarrer Ubuntu.
Récupérer des fichiers effacés sous Linux (Ubuntu)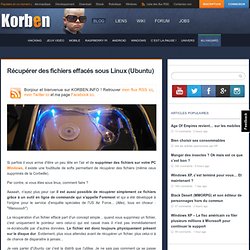 Bonjour et bienvenue !
Écrit en PyGTK, OpenShot Video Editor est un logiciel nouvelle génération de montage vidéo non-linéaire. Il est multi-pistes audio / vidéo / image et permet l'utilisation de transitions et d'effets (audio et vidéo) dans une interface claire et agréable.
openshot_video_editor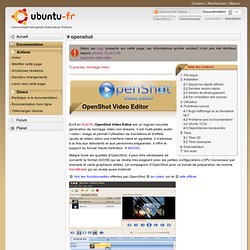 montage_video
See the new version: Ubuntu 10.04 Post-Install Guide: What to do and try after installing Lucid Lynx!
The Silent Number: Top things to do after installing Ubuntu Linux 9.10 Karmic Koala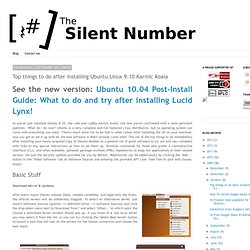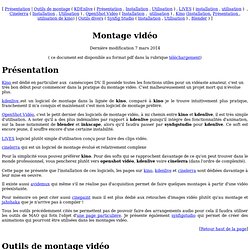 kino
Montage vidéo sous linux